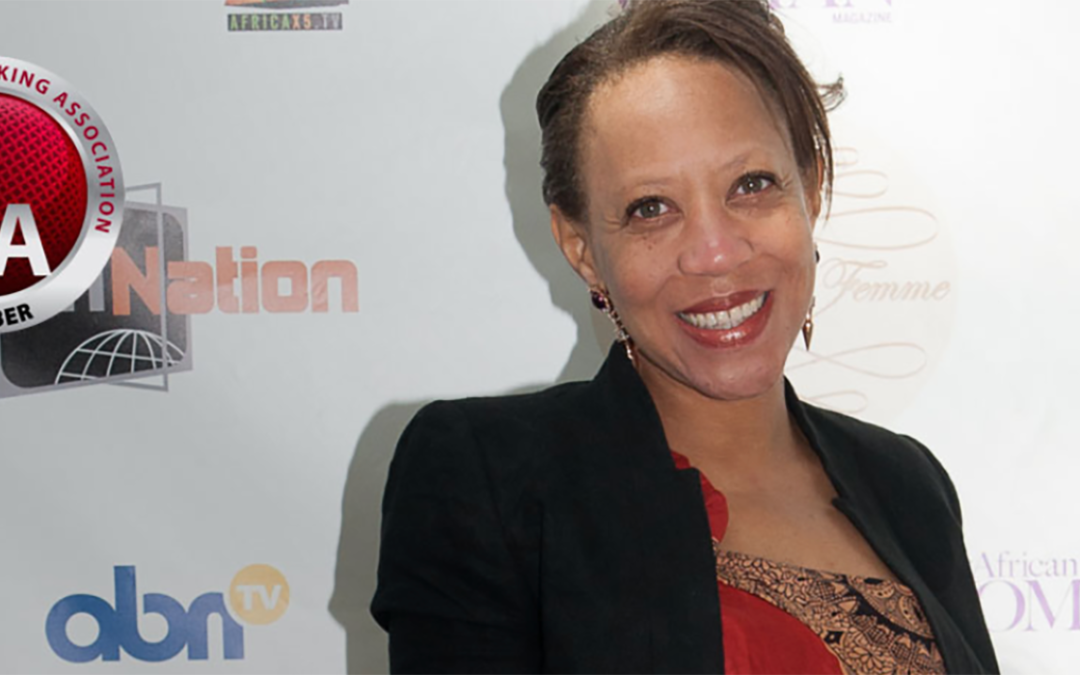 Helping you believe in you!
Jenny is an inspiration.
Most of us hide our light – for many reasons; because of social rules, or peer pressure or for fear of what it might mean to really shine. What Jenny does, is to help us shine a light on ourselves – and then encourage us shine that light out to the world, brilliantly. 
read more
Raising a voice for those who can't be heard…
If ever there was a writer whose passion can be heard in every word, it would be Michelle Holland. Michelle's life has pretty much been been dedicated to the welfare of her beloved animals, for whom she has worked tirelessly to raise awareness, funding and care.
read more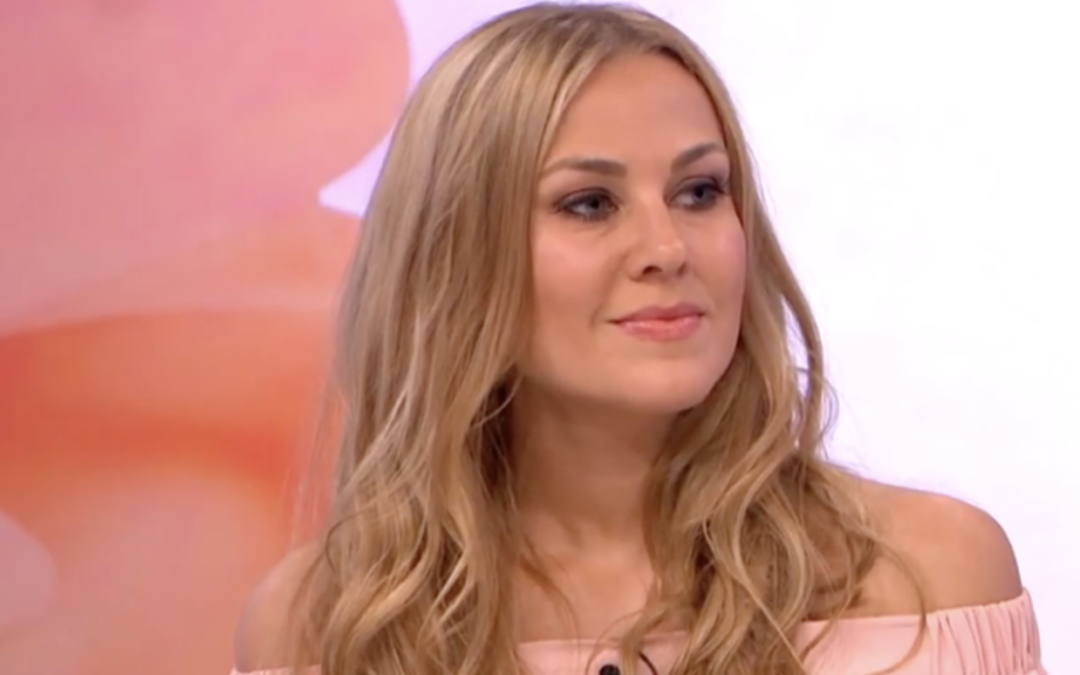 Love and lust written with authority
Annabelle Knight's bestselling first novel puts a woman's spin on a traditionally male domain – and makes it a triumph. A qualified sex and relationship expert, Annabelle has helped countless couples and advises across a diverse spectrum on love and intimacy – and one of her passions is putting sex back on equal terms.
read more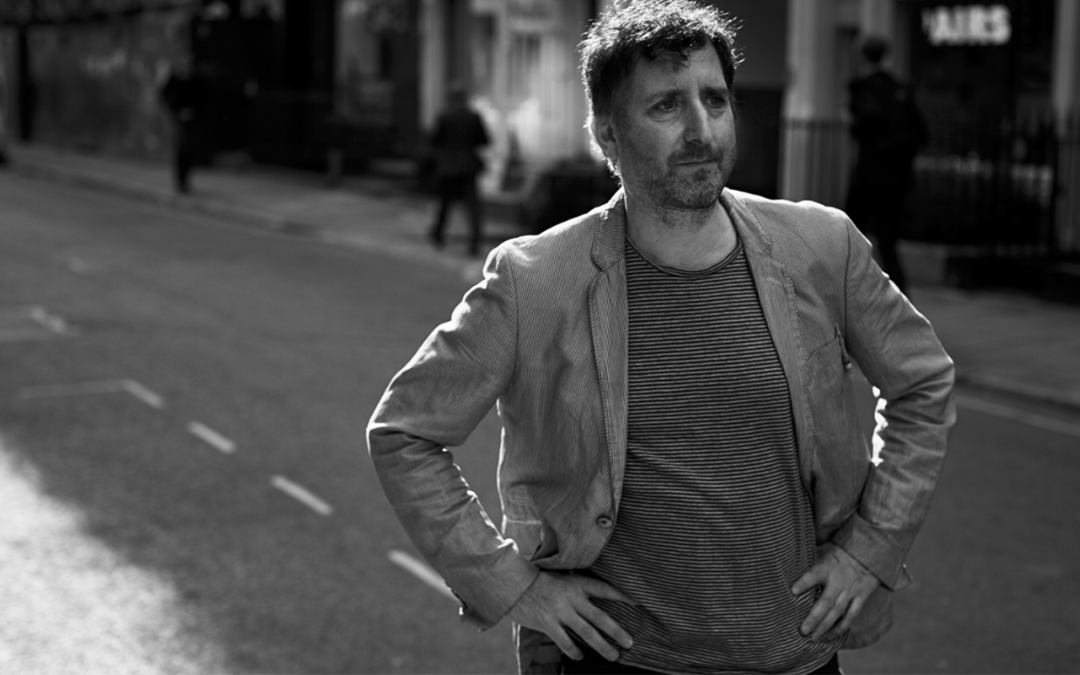 A Fascinating mix of Fact and Fiction …
This fast-paced thriller is compelling and gripping, not just in its twisting plot but in its meticulously researched setting, where in the court of Queen Elizabeth, her spy-master and chief counsellor Sir Francis Walsingham becomes involved in the murder of a Portuguese nobleman.
read more

BooksOffice Recommended Reads
Where you see this badge you will find books selected by our by the BooksOffice team and our guest experts, our recommended reads are guides to help you develop your skills as a writer – and as a way of expanding your knowledge about the process of taking your story from book to screen.

BooksOffice Learning Modules
From mini podcasts to full training courses both off and online,  you'll find a broad range of learning opportunities which we will expand and develop over time. Webinars, interviews, presentations plus Behind The Scenes and Insider tips and tricks – and we have some exciting exclusives coming up soon!

BooksOffice One to One Sessions
For an intensive and often exclusive chance to learn and grow – and even pitch direct – BooksOffice One-to-Ones are a fantastic opportunity for our community of writers. Watch out for ongoing announcements for your chance to benefit from our experts advice, delivered personally to you

BooksOffice Services
Need a website? A book cover design? Editorial services? Practical advice on marketing or promotion? BooksOffice Services are dedicated to the delivery of high quality publishing and marketing opportunities to help you develop and grow your audience and sales, either directly from our team or through our trusted partners.