Bringing Elizabethan London to Thrilling Life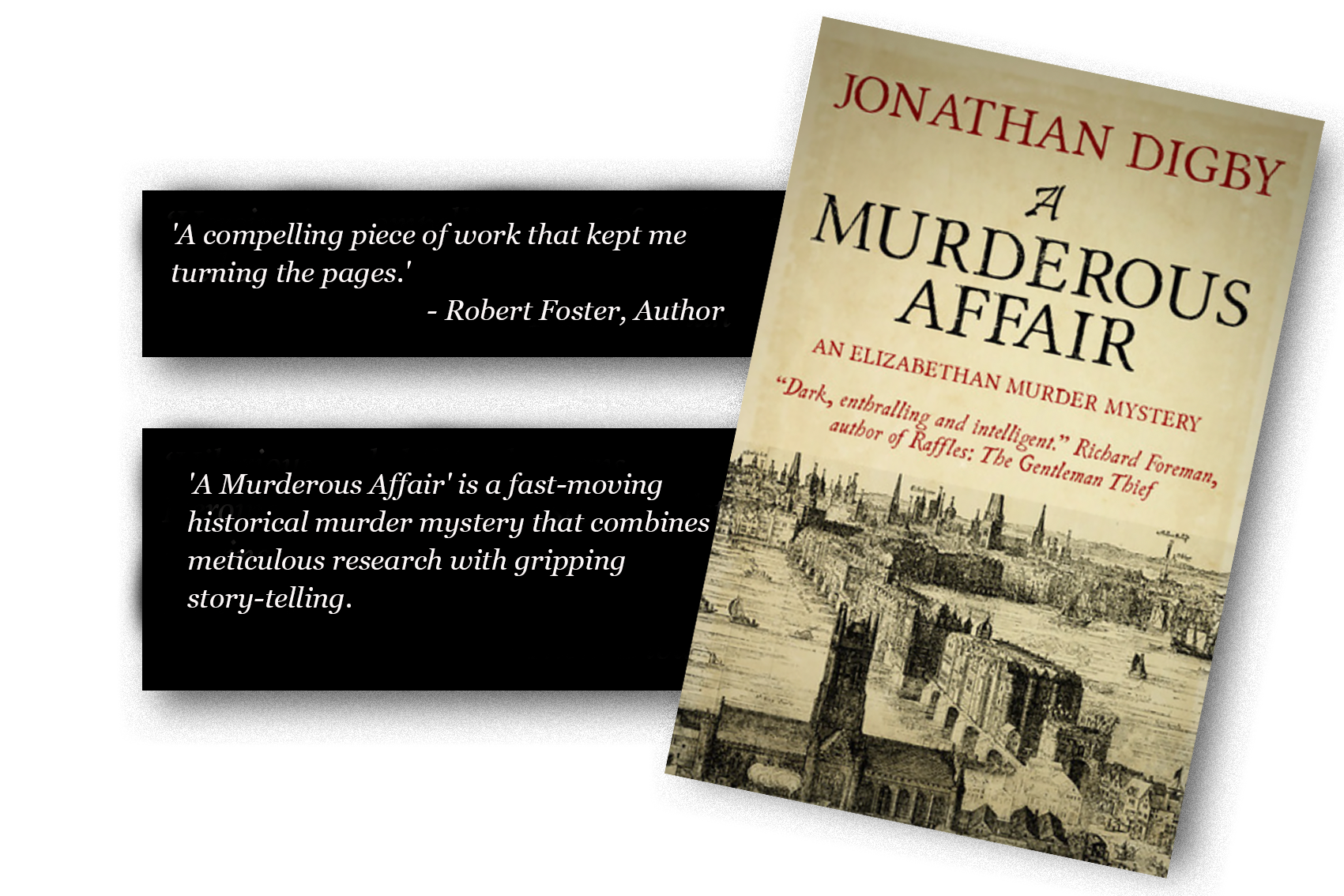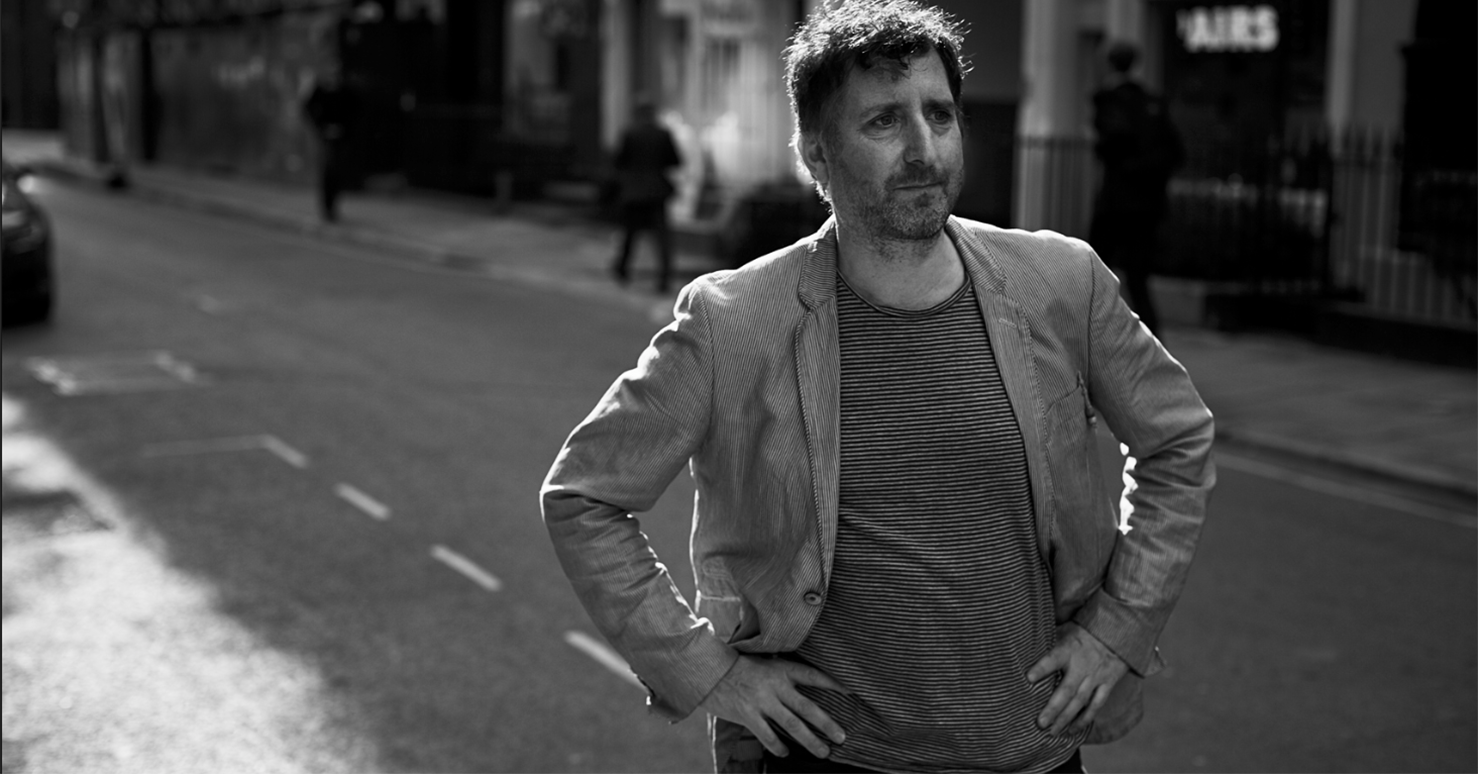 On the Mean Streets of London
A Londoner with a host of creative talents, Jonathan's first novel 'A Murderous Affair' is just one of his many achievements in media. An actor and musician, he sings regularly with his band  Boxgrove Pseudomorph. 
A Fascinating mix of Fact and Fiction …
This fast-paced thriller is compelling and gripping, not just in its twisting plot but in its meticulously researched setting, where in the court of Queen Elizabeth, her spy-master and chief counsellor Sir Francis Walsingham becomes involved in the murder of a Portuguese nobleman.
Jonathan's tale of murder, intrigue and infidelity offers an enthralling picture of the contrast between the grand houses of the gentry and mean streets of Elizabethan London, where his sleuth Jon Lovat, illegitimate brother of one Lord Rokesby, must track down the killer.
A finely woven tale, it cleverly mixes period drama and crime thriller with a peppering of historical fact that adds spice to the story. Colouring a dark picture of both sides of the social track in Elizabethan London, it's easy to see how this compelling read could be even more enthralling on screen.