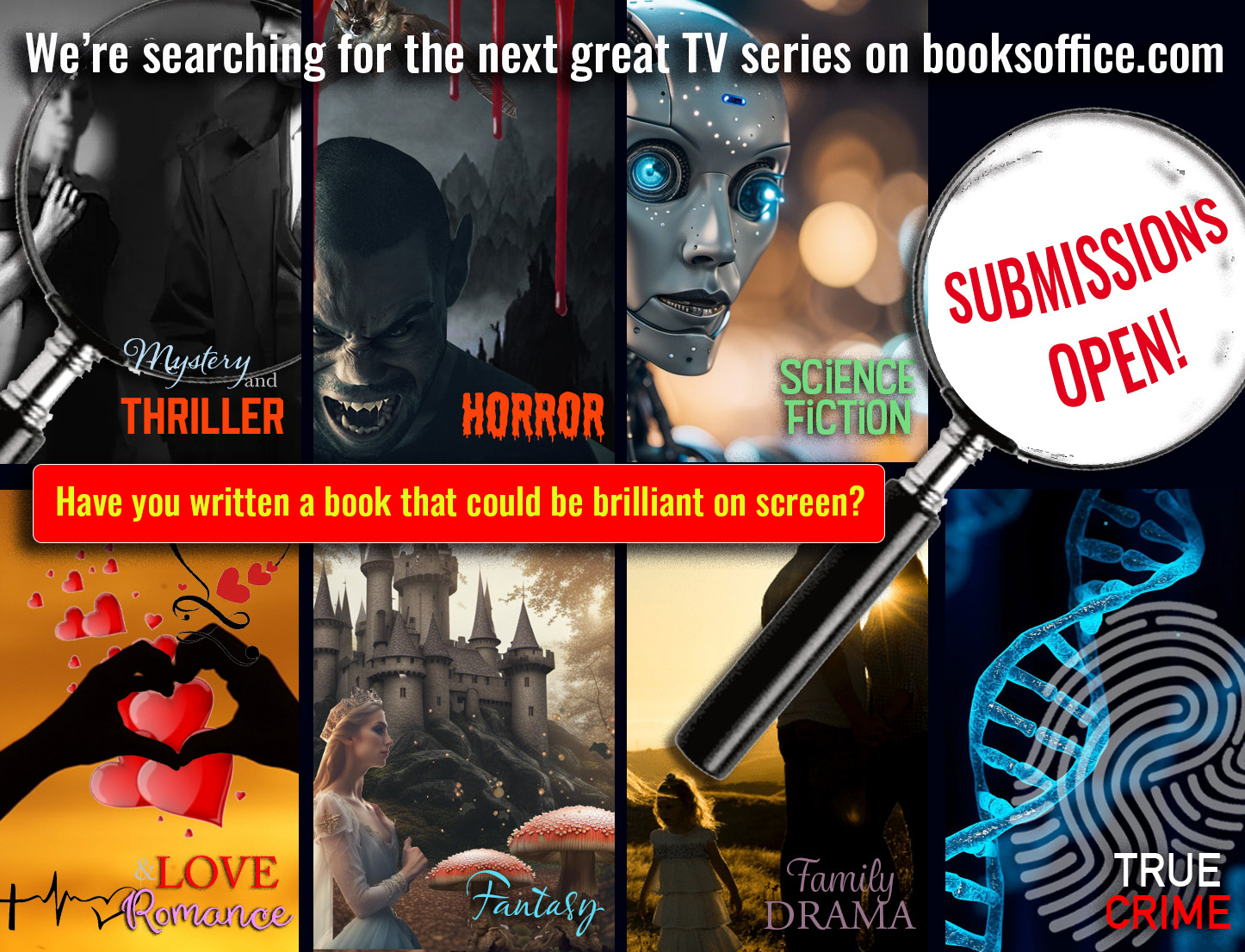 JOIN FREE
(Please add your name and email and click user type)
A NEW WAY FOR WRITERS  AND READERS TO CONNECT
From liking your favourite writers and books, to shopping our great deals, through to voting in our projects to option books for adaptation, this is a new way for writers and readers to interact. Some of the biggest screen hits of all time have come from the pages of a book – but aside from the top bestsellers, how can the film and TV industry find your story if it's hidden out there amongst the millions of published titles? And how do they know that they're the stories the audience wants to see? We make that possible.
BOOKSOFFICE IS OPEN TO ALL AUTHORS, NEW AND ESTABLISHED
BooksOffice has been created to find more great stories out there in a new way that shines a light on hidden and new talent with a mix of industry curation and audience participation – our system helps you present your story in unique ways, for readers to find and buy and for our entertainment professionals and viewers to help uncover future screen gems and decide what they want to see. It's a level playing field for traditionally, Indie and self-published authors and a new platform for unheard voices. On BooksOffice, it's not about how many books you've sold, it's about how good your story is and whether it appeals to our audience of professional, readers and viewers. It's been described as  a 'social entertainment world crossed with shopping and X Factor for Books' and it opens up a whole exciting new world of possibilities.
FOR READERS AND VIEWERS, IT'S YOUR CHANCE TO DECIDE WHAT YOU WANT TO SEE!
Have you ever read a book and thought, wow! this would make a fantastic TV series? Or hey I'd really love to see this story as a film on screen? Well now's your chance to help your favourite writers see their stories taken from book to screen. Everyone who joins BooksOffice gets to vote free. It's your chance to be like a TV or film producer and spot the stories that will make great viewing!
THERE ARE SO MANY PEOPLE WAITING FOR YOUR STORY… 
BooksOffice has been met with an overwhelmingly positive response, not just be authors and readers, but also by producers, actors, screenwriters and many other industry professionals searching for the next great stories…
As a writer, BooksOffice gives you the chance to make movie magic in four easy steps…
1. Add Your Book/s
Add you book (or books) to and we'll start promoting your stories. It's FREE and you can add as many as you want. Even if you never join a project, we'll keep promoting your stories
2. Create a Deck or Bible
Use our online guide to create either a Movie Deck or a Series Bible for the books you want to submit to our Movie and TV projects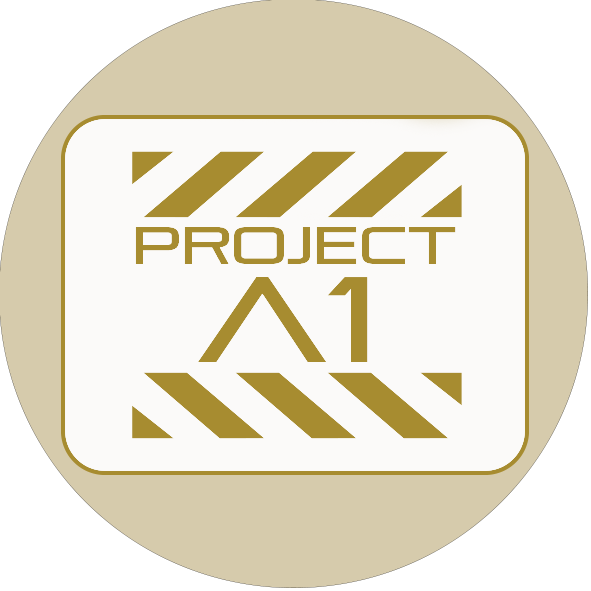 3. Submit to Project
When our Feature Film or TV Series projects launch, submit your book or books
(cost from £29 depending on how many books)
4. Shout It Out!
Tell the world you're in with a chance of getting your story told on screen – and we'll shout it for you too!
There are 3 ways your story could be eligible for development:
1. The Books Office Team selects your story for development
2. One of our partnering producers selects your story
3. Your story wins our public vote…
As a reader, BooksOffice gives the opportunity for you to choose the stories you want to see …
1. Sign up
Create your free account and add a profile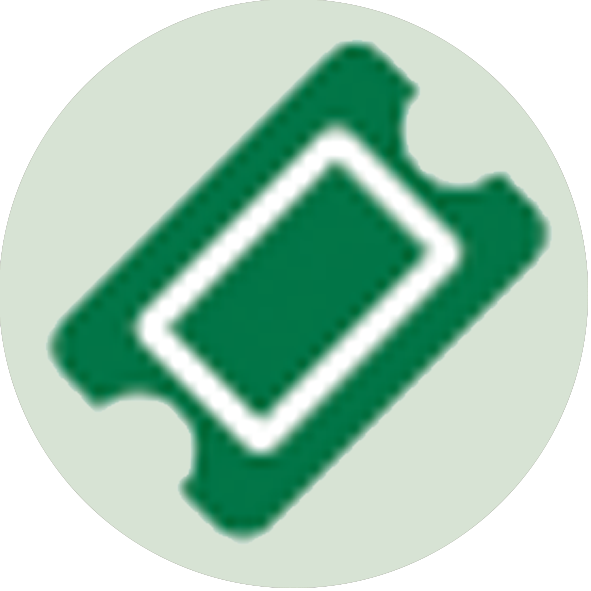 2. Get your FREE Tickets
As soon as your profile is up, we will give you five free tickets that you can use to vote for the stories you like best – and if you invite your friends, we'll give you more free tickets 
3. Find the stories you love and vote for them
Visit the projects page and review the information about the books our writers have submitted – vote for the ones you'd love to see on screen. The ones that win the most votes in each project will be optioned – you really will be influencing. what could be next on screen
4. Earn rewards and join us on the journey
Find out how you can earn rewards and download free books as well as get access to additional offers, competitions and benefits. The more you get involved, the more you get to enjoy with us
Finally, the chance for you to decide what you want to see on your screens…