AND THE AWARD GOES TO….
BOOKS OFFICE FOR READERS AND VIEWERS
Many of the best Award Winning stories ever seen at the movies or on TV, have been those that were originally told in the pages of a book… but how many more never made it to the screen?
The answer is LOTS! Because some of the best stories ever written are in books that most of us have never heard of.
Why? Because the old way of doing things meant they never had a chance of getting to their audience.  BooksOffice
not only gives writers a chance to showcase their stories in a new way, it also hands the power over to you as the audience to choose which ones you want to see brought to the screen, so…
YOU
CAN DECIDE…
Making movies and TV shows is exciting and fun – and this is your chance to get involved. BooksOffice wants You to help find the best stories to tell on the big and the small screen… and then you could be deciding who the future Awards go to..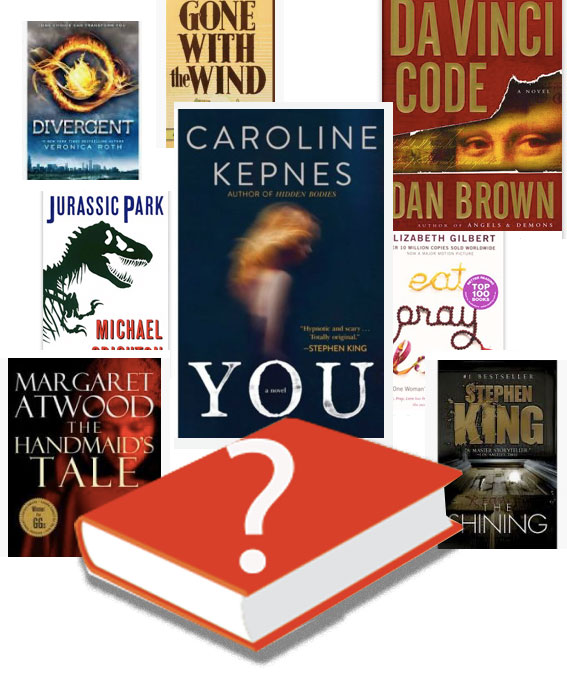 What's Next? It's up to YOU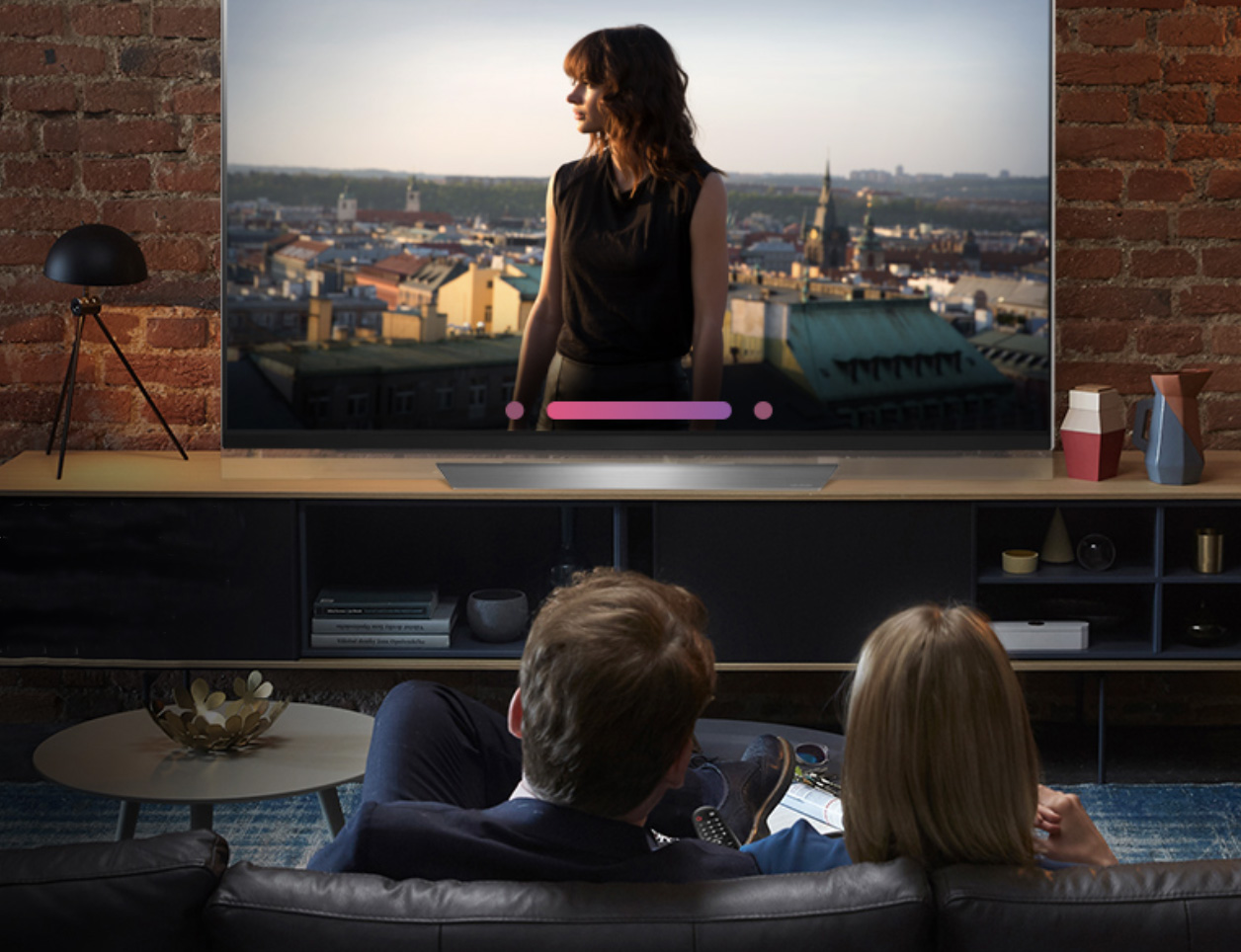 ALL GREAT TV SERIES & FILMS START WITH A
BRILLIANT STORY…
Every year, thousands of fantastic stories are written by authors across the world, in every genre… thrillers, dramas, comedy, romance, adventure, fantasy, sci fi… and many of them would make awesome viewing. We want you to help us decide, is which ones should be made for TV or the big screen.
This is how it works…
When you register free with BooksOffice we'll give you FIVE FREE TICKETS and each gives you a vote for your favourite stories from the books submitted to our projects –  and the stories that get the most votes, will go into production as a TV Pilot or Short Movie that will be pitched to channels for the possibility of making a full series or feature.
YOU GET A SAY IN WHAT YOU SEE
BE A PART OF THE JOURNEY AND EARN REWARDS
And we're offering more than just a vote – we're also offering you the chance to join us on the journey. You will collect rewards along the way, free books, Behind The Scenes footage, videos with the cast, tips about filming and even the possibility of being an extra or visiting us on set, we've got a whole range of surprises lined up. In fact, there are some fantastic rewards to be had – the more you vote, the more opportunities you get.
It takes several months to get from concept to casting to filming to delivering the final product and we'll be inviting you to join us every step of the way – on every project. And when they're finished? There will be chances to come to screenings and see the stories you've chosen for the first time.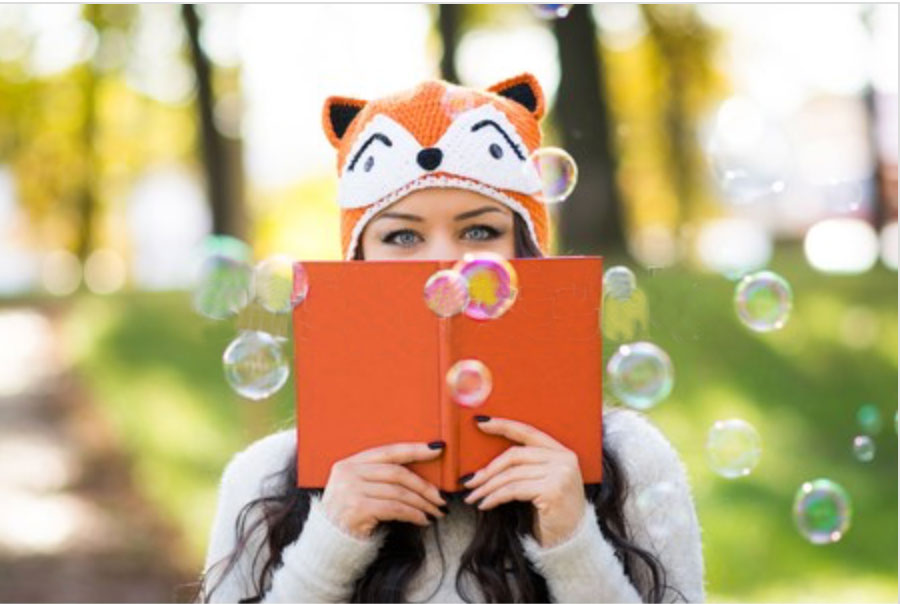 Which story will you choose?
ARE YOU AN AUTHOR OF A STORY THAT COULD BE ON SCREEN?
As an Indie or self published author you'll be aware how tough it can be to get your book to the top of the pile and reach the audience it deserves – well BooksOffice may just be what you need to make you stand out from the crowd.
With the development of streaming media services and a greater thirst for brilliant stories on screen, there's more of an opportunity for the best stories to be adapted for viewing – but how do you get your book noticed? BooksOffice is a new way to do just that. In our world, it's the people who decide which books they want to adapt for screen – you don't need an agent or a sales history, you just need a great story that people want to see!
Now BooksOffice gives you the chance to make movie magic in four easy steps…
1. Add Your Book/s
Add you book (or books) to and we'll start promoting your stories. It's FREE and you can add as many as you want
2. Create a Deck or Bible
Use our online guide to create either a Movie Deck or a Series Bible for the books you want to submit to our Movie and TV projects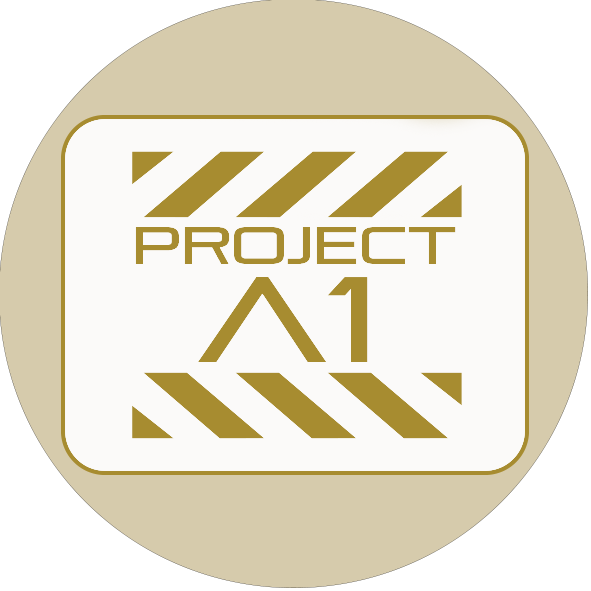 3. Submit to Project
When our Feature Film or TV Series projects launch, submit your book or books
(cost from £19 depending on how many books)
4. Shout It Out!
Tell the world you're in with a chance of getting your story told on screen – and we'll shout it for you too!
If your story wins our public vote, we'll start the filming process…
IT'S A
THRILLING
JOURNEY…
Using a mix of industry expertise and audience participation, we'll be finding the best material and our Award Winning professionals will be producing cinematic quality TV Pilots and short movies featuring top casts – and if your story wins through, you'll be fully involved and guided by our experts along the way. In a thrilling journey, we'll take you through script writing, casting, pre-production, filming and post production – all the way through to your first screening!
Interested? It's easy and free to sign up and start promoting your book – and you don't have to have a sales history to participate – as long as you have a completed novel that's available to purchase in at least one online store, you can get involved. JOIN NOW and find out more…