GREAT LOGLINES SELL STORIES
Leading Hollywood insider Lane Shefter Bishop, CEO of Vast Entertainment, explains the key to selling your screenplay, novel, or script. This comprehensive guide to opening career doors is the first of its kind, highlighting the tips and techniques for making your story stand out.
Lane is an expert in Book to Screen adaptation and offers great advice, from tips on character development to hints on points to avoid, Bishop covers all your bases when selling your story.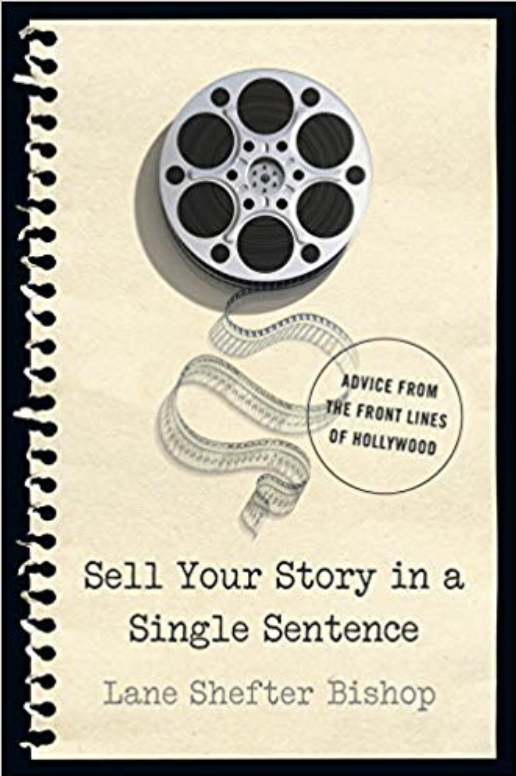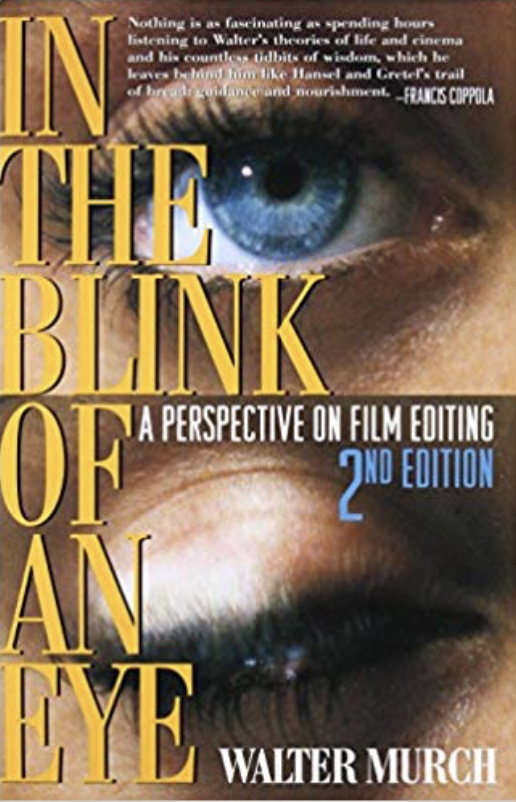 ADVICE FROM AN OSCAR WINNER
As recommended by Frances Ford Coppola, this seminal work on editing is a fascinating insight into an art form. In the Blink of an Eye is editor Walter Murch's essay of film editing. Starting with what might seem to be the most basic editing question – Why do cuts work? – he treats the reader to a marvelous "ride" through the esthetics and practical concerns of cutting film. Along the way, he offers his insights on such subjects as continuity and discontinuity in editing, dreaming, and real life; the criteria of a good cut; and the blink of the eye as both an analog to and an emotional cue for the cut. New to this second edition is Murch's lengthy meditation on the current state of digital editing.
ESSENTIAL READING
Cinematography: Theory and Practice covers both the artistry and craftsmanship of cinematography and visual storytelling. Few art forms are as tied to their tools and technology as is cinematography. Take your mastery of these new tools, techniques, and roles to the next level with this cutting-edge roadmap from author and filmmaker Blain Brown.
Whether you are a student of filmmaking, just breaking into the business, currently working in the industry and looking to move up to the next level, or an experienced professional who wants to update their knowledge of tools and techniques, this book provides both a basic introduction to these issues as well as more advanced and in-depth coverage of the subject.