AUTHOR
WeBSITES
BooksOffice has developed a website platform designed to maximise effectiveness whilst retaining ease of build and beautiful design.
After researching the current best practices in sales and marketing for Indie and Self-Published Authors, we concentrated on creating a system that makes it as easy and flexible as possible to build your site and connect with readers.
It's modular packaging means you can grow your presence as you develop your writing career. Visit PAGIMATE and start building your author presence online!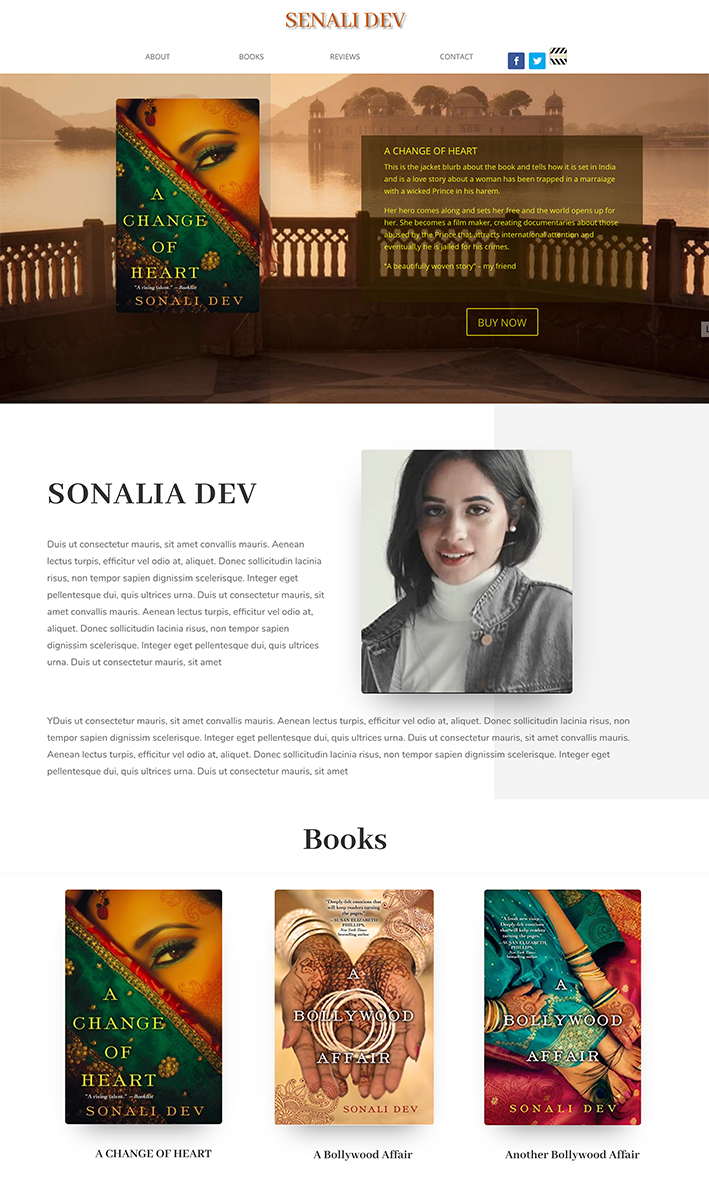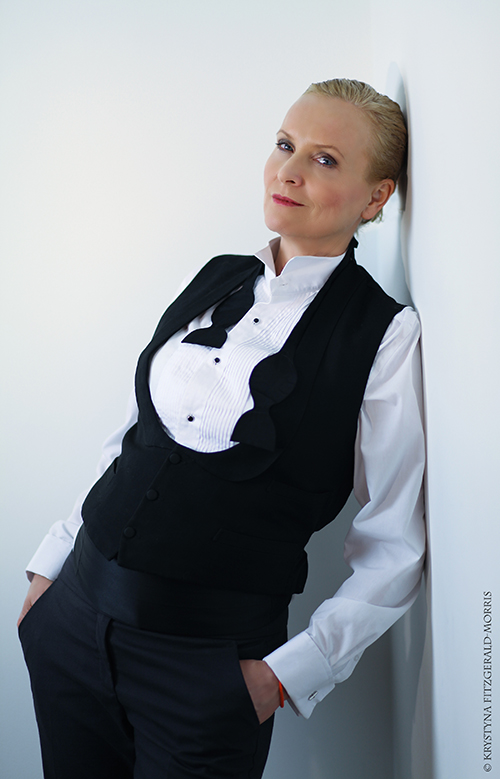 PHOTOGRAPHY
AUTHOR PORTRAITS THAT TELL YOUR STORY
Your readers want to know who you are.
Just as your words tell your tale, your author shot tells the story of who you are. Or at least it should. Portrait photography is an art and our photographer, Krystyna Fitzgerald-Morris is a master of it.
Find out more about Krystyna and the authors she has worked with on the link below.
TRANSLATION OPEN NEW MARKETS
Preparing your novel for new international markets means placing your trust in someone to translate not just . the language but the meaning and nuance.
Our translations are managed by experts who will devote their energy to making your story the best it can be to maximise these new opportunities for readership.