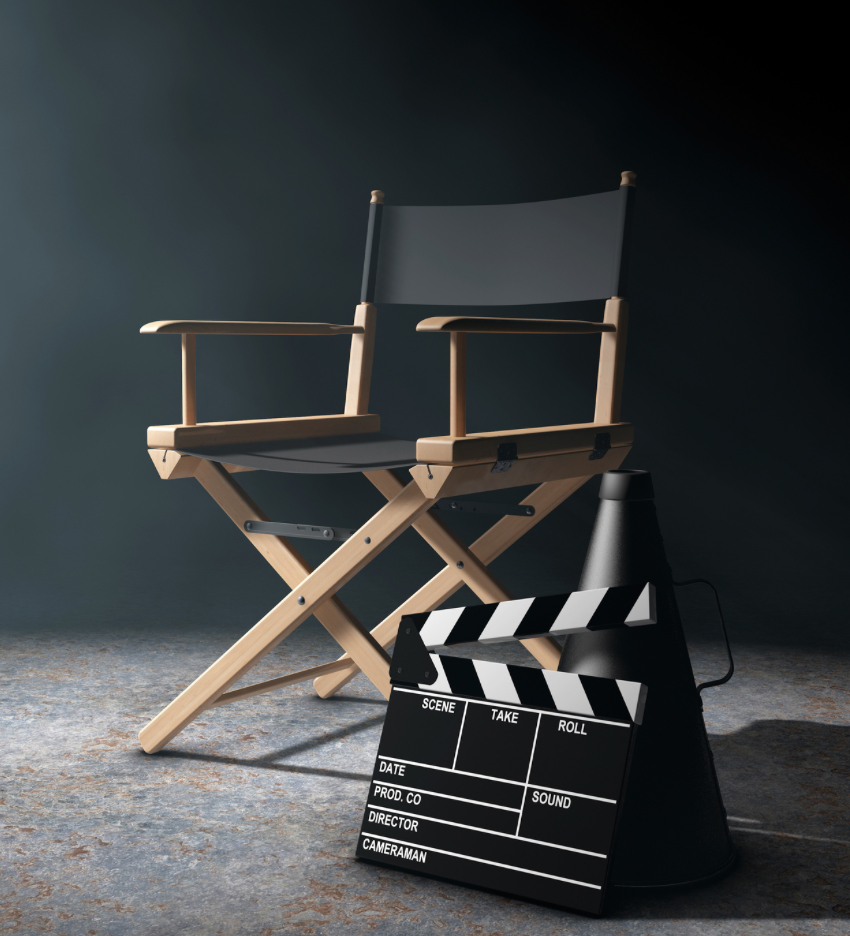 Guidelines for Users on Voting
Welcome to BooksOffice!
BooksOffice is your opportunity to vote for the stories you want to see on your screens! 
Book adaptations have long been a source of great films and TV series – but this is the first time we are giving the chance to find those stories to the viewing public.  The way it works is simple, but the power of your votes is huge for the writers who submit their work to the site. You are literally giving them the chance to see their stories come to life on screen. For YOU it's the chance to actually see the stories you really want to see made. It's like you playing the role of Producer – and BooksOffice has a whole load of exciting plans o make your role even more powerful in the future.  The information below explains our voting system and how to use it.
The Different Types of Tickets and Votes
On BooksOffice we use a Ticket System for voting. Each Ticket you receive gives you a Single Vote
We use the Ticket System because certain types of Ticket also carry a value that counts towards our REWARDS SCHEME (see below and our REWARD SCHEME page for more information)
Regardless of the Type of Ticket, each Single Vote carries the same value in our voting process. One Ticket = 1 Vote
We currently have TWO Types of Tickets: GREEN TICKETS are FREE TICKETS and ORANGE  TICKETS are tickets that have been purchased
Currently only ORANGE TICKETS count towards our REWARDS SCHEME
Ticket Types: Green = Free Tickets and Orange = Purchased Tickets
Tickets and How to Get Them
Every user (with the exception of writers and people associated with BooksOffice Limited) receives 5 FREE TICKETS on completion of the Registration Process on BooksOffice.
You can earn addition FREE TICKETS by inviting your friends to register on the BooksOffice platform and create a user profile. For every five people who complete the registration and profile process, you will receive 5 FREE TICKETS. Each user must be a separate individual with a unique email address who has not previously registered with BooksOffice Limited
You can keep a track on the the invitations you send and how many people sign up on your profile page.
To gain further votes you can optionally purchase TICKETS. These are purchased in Packs of 5, with multi packs available at discounted levels.
Purchased TICKETS qualify for our Star Rating and REWARDS Scheme. The more TICKETS you purchase, the greater the REWARDS you can earn. You can see an up to date REWARD SCHEME SCHEDULE here.
We will be regularly adding to our REWARDS SCHEME and will keep you notified of additional benefits
Our Projects and How to Vote
BooksOffice launches Projects that are aimed at finding Books that would make great films, TV Series, one off dramas and documentaries. You will find information about the projects you cannot in by clicking on the Projects tab in the top menu bar.
You can vote view books submitted to a project and find out more about the story and the author by clicking on the icons in the Project Listing
When you find a story that you would like to vote for, you click on the TICKET ICON  and it will take you to your TICKET Information. There you will see your current availability of GREEN and ORANGE TICKETS. You then decide how many TICKETS of either type you want to give to the Book – remember that 1 TICKET has 1 VOTE.
You can give as many TICKETS as you want to any book – and you can vote for as many books as you like in any project
Project Winners
When the Voting has Closed, the Book which has received the most votes will win  and BokSoffice will take the winning author through the process of developing theirt story for screen
It doesn't matter whether you voted for the winning story or not, your REWARDS will still count because they are related to the number of TICKETS you have PURCHASED not the winner of the voting
Other helpful information