The Secret's Out! Author Samantha Michaels Writes New 6-Book Wartime Romance Series
Telling the stories of love and loss of 6 courageous women who share their secrets as they support the war effort in a parachute factory in London at the end of World War II.
The Biscuit Tin Secrets Club
Best-selling author Samantha Michaels, recently signed to BooksOffice Publishing has created a new series of romance sagas that span three generations and tell the heartbreaking tales of the women of World War II.
Rosie, Ida, Vivian, Norma, Peggy and Phyllis face the stark reality of battle and their own responsibilities when a chute is returned, ripped and stained with the blood of the soldier who died when it failed to open. They each reflect on how their own lives have been affected by the devastation of war. As they comfort each other with a very rare treat, a tin of biscuits, they each vow that they will keep their secrets and their mementoes hidden away – and The Biscuit Tin Secrets Club is formed.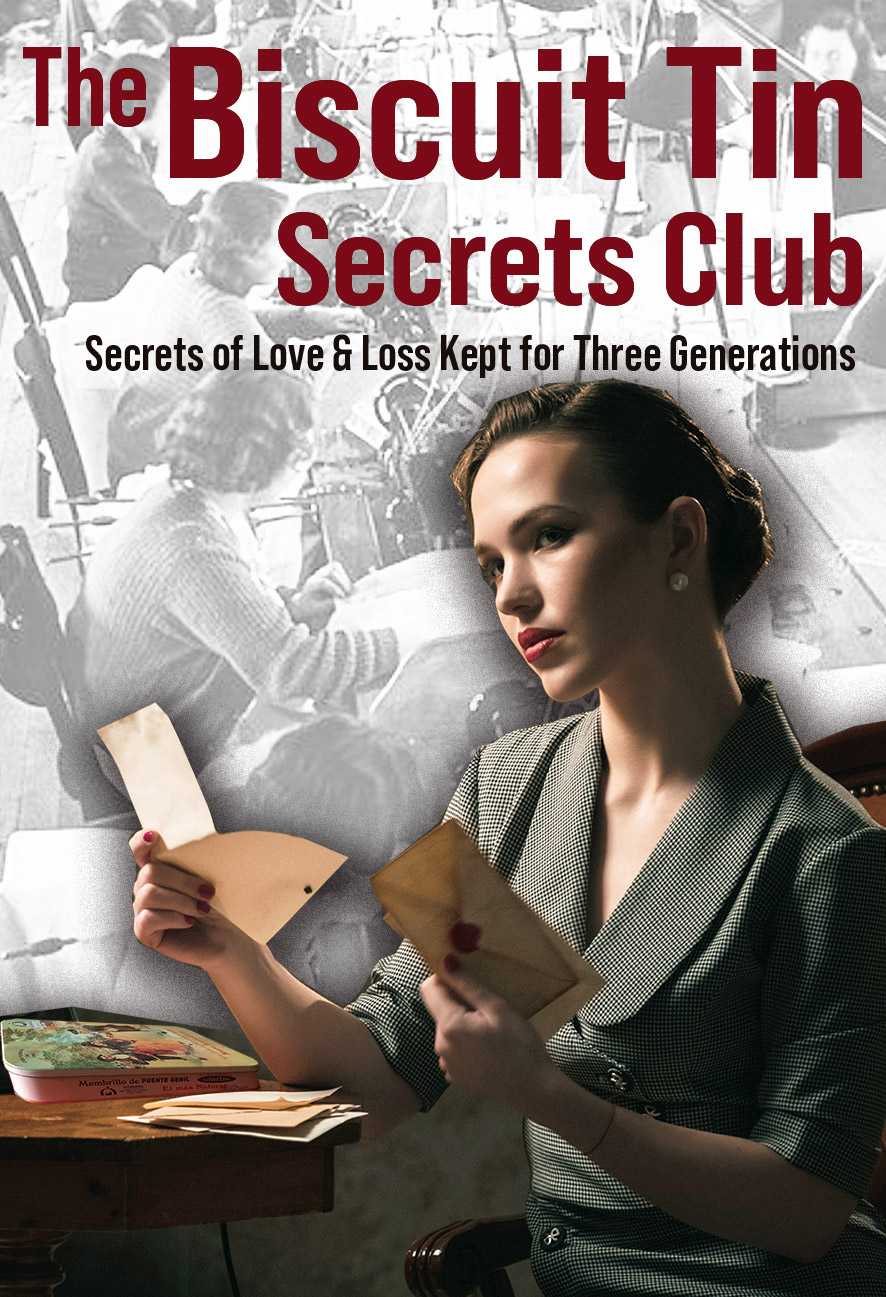 Secrets Revealed over 50 Years On
Over 50 years later, each of the tins is discovered by the families and friends two generations later and one by one, their stories and their secrets are revealed.
The first in the series, Rosie's Story: First Love, will be pre-released on Amazon on 11/11 2021 and the second, Vivian's Story: Loving the Enemy will follow on a month later.
AND the stories are already being adaptated for screen with a stellar cast in place for the first episodes. Watch this space for more news on that soon.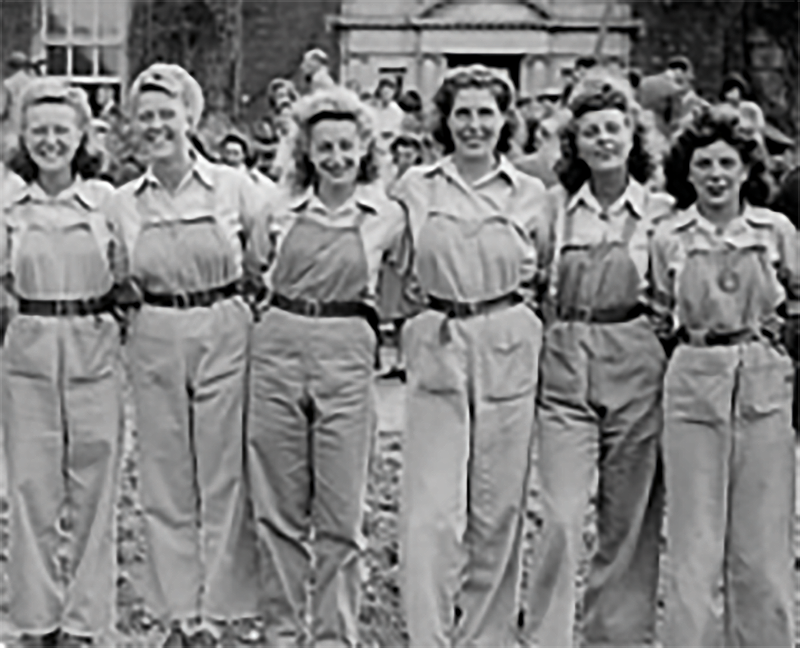 Check out some of our precious Biscuit Tin Secrets gear!
[et_pb_wc_images product="5533″ _builder_version="4.12.0″ _module_preset="default" global_colors_info="{}"][/et_pb_wc_images]
[et_pb_wc_images product="5539″ _builder_version="4.12.0″ _module_preset="default" global_colors_info="{}"][/et_pb_wc_images]
[et_pb_wc_images product="5115″ _builder_version="4.12.0″ _module_preset="default" global_colors_info="{}"][/et_pb_wc_images]