ALL OUR FILMING NEWS!
Jacob's and Michelle's Production Diary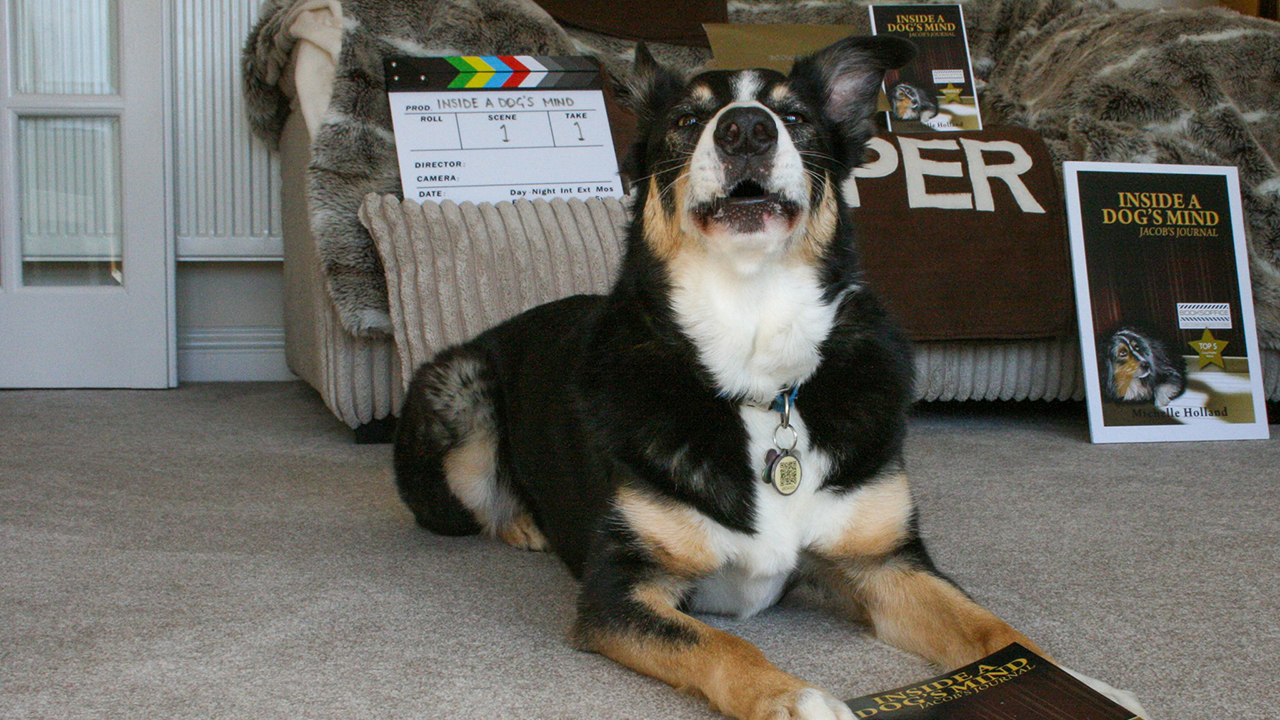 Hey! Jacob here! Welcome to my Diary!
I'm an excited Collie dog right now because my story is going to be made for the screen!
There's tons going on so me and my Mums, Michelle and Hayley, are going to keep a diary. It was my Mum Michelle who wrote my autodography called Inside a Dog's Mind (that's my mind, ok) – and it won the BooksOffice competition to be made into a trailer.
Yep, I'm going to be a doggie film star – and you know what, you could be too! We've got this Wagtastic thing going one, because we're looking for some doggie costars to joing me in set! You can find loads of information here and we'll keep you. My news is on the links below, we'll keep you posted!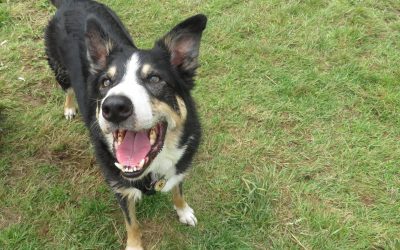 Wow! This made my tails wag like crazy! My Mums went to London today to meet the team from BooksOffice to talk about filming my autodogography – I'm going to be a movie star!