Will you be our valentine?
Love is in the air! We're really excited about a beautiful new partner we're working with  – and it's a corker of an opportunity for romance with 12 lucky new authors. Here's a glimpse of what might be in store for you – enough we hope to persuade you on a first date… this could be your destiny!
Are you a writer of love stories?
If so, we have a special project that could become the start of a beautiful relationship…
We're looking for 12 tales that stir the heart, the emotions, the body, the soul, to feature in a year long series with a special partner.
Have we got chemistry?
Your story can be one of romance, passion, friendship, obsession, parenthood, love of the planet, love of animals,  … it can be flowery or firey, humour or horror,  delightful or disturbing… just as long as there is love of some form at its core.
You can be a first time or self-published author, it can be a manuscript or a finished book.
We would love to see strongly developed characters, a great plot and plenty of dialogue.
We're leaving it to you to surprise and delight us!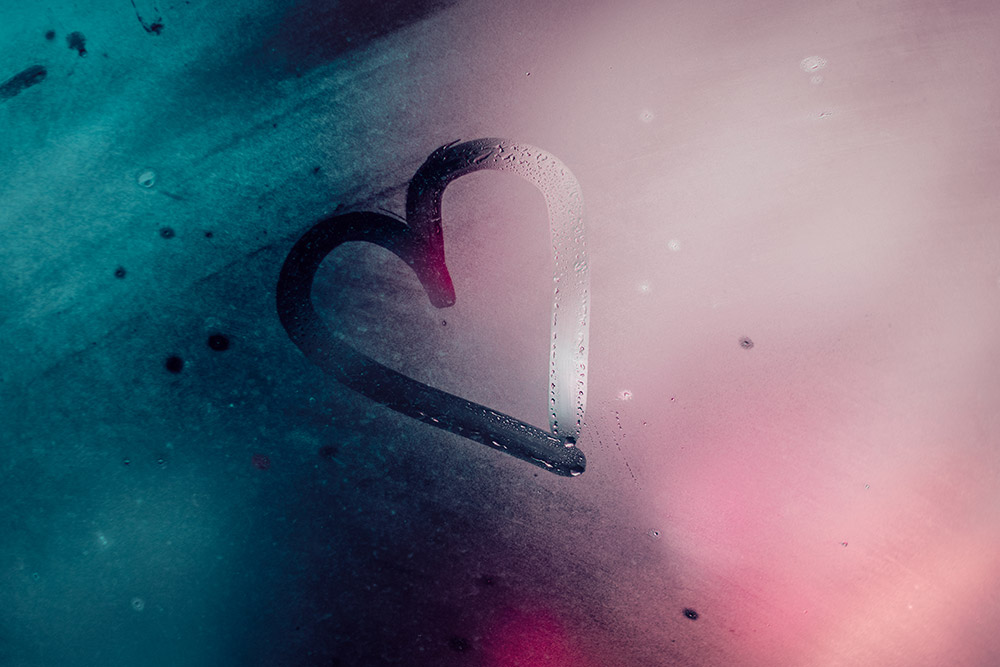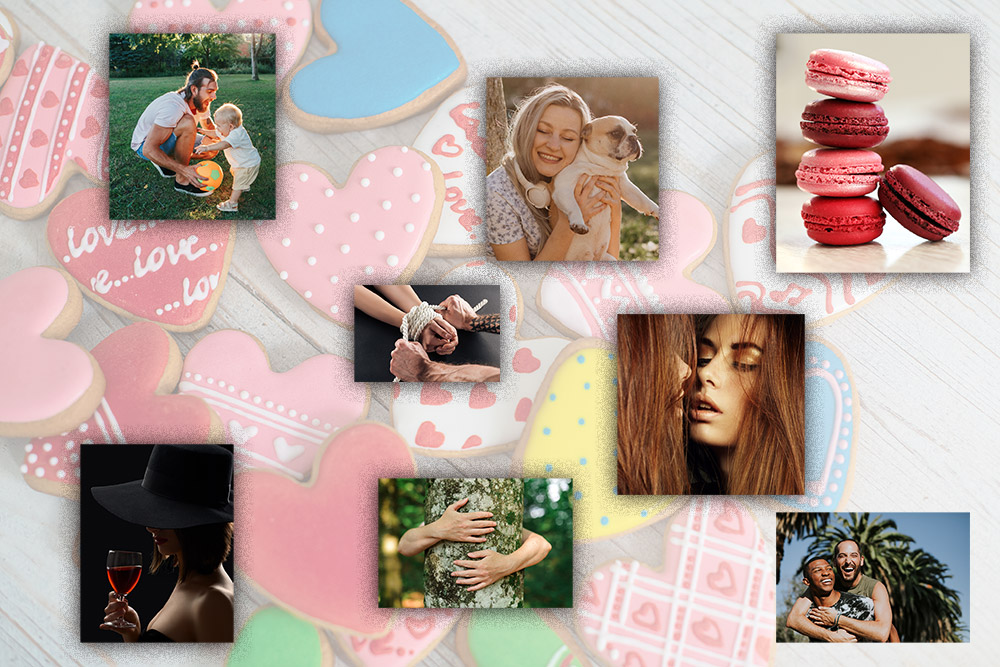 [forminator_form id="4153"]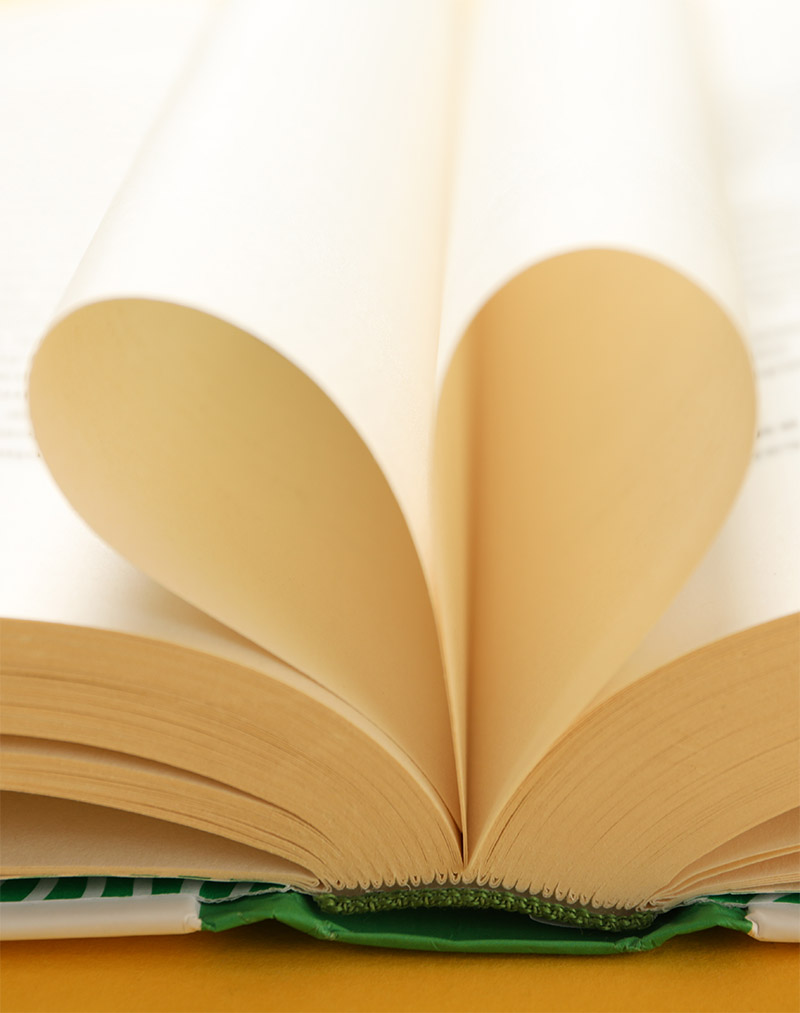 We are looking for 12 stories to feature in a project with a preferred partner. The stories can be novella or full length novels. Minimum word count is 40k. We welcome submission from previously self-published authors as well as new writers. If you have had work previously published, please note your works in your bio with appropriate links
The successful stories will be published exclusively under contract with the BooksOffice imprint. The books will be distributed via the usual channels but will also be made available to a select group of clients in an exciting promotional project.
Submitting your book does not obligate you in any way. We will contact successful applicants and discuss the arrangements in further detail before a contract is put in place.
Before you submit details of your manuscript to BooksOffice please firstly read and agree to the following Terms and Conditions:
The material you have submitted is your own creative and/or well researched work.
At all times your right as the Author to the intellectual copyright of your work, will be maintained.
BooksOffice guarantees the privacy and intellectual property of you as the Author and will maintain said privacy at all times.
No information regarding any your personal details will be disclosed to any third parties without your express permission.
No disclosure of email addresses or similar contact data will be allowed without your express permission.
Your personal details may be be used for correspondence.
BooksOffice Limited and its employees, representaives or partners cannot be held responsible for the loss, damage or non-return of any material sent to us in hardcopy or elecronic copy or otherwise.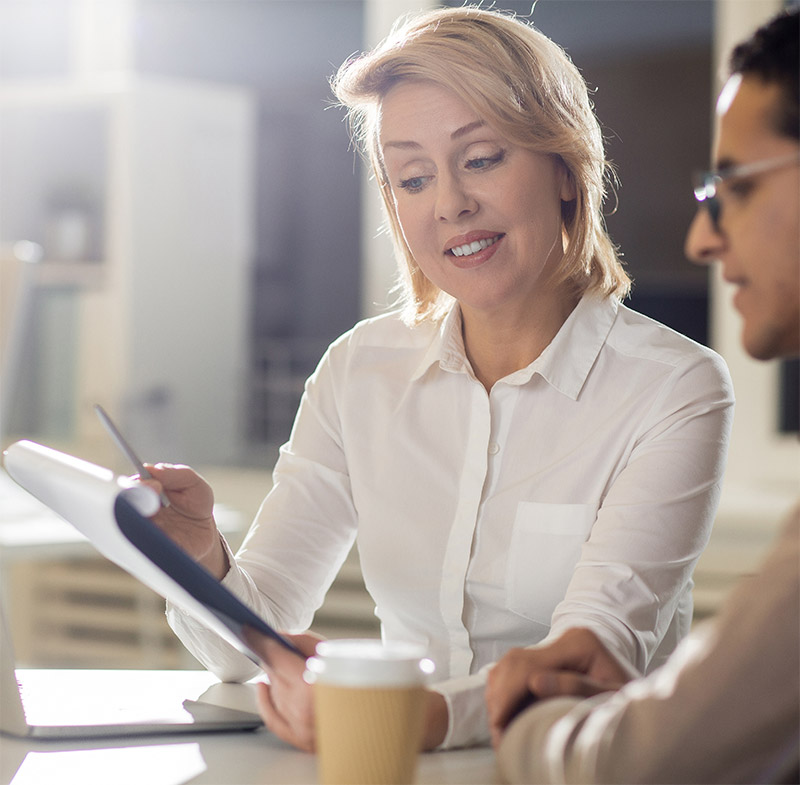 Let's Start Something new

JOIN THE BOOK RE_EVOLUTION!
To find out more about BooksOffice and why joining us will make a difference, visit our information page