WORKING TOGETHER FOR 

GROWTH
Getting your story to your audience can feel like a daunting and lonely task – after all, you're a creative more than a marketer. That's why we believe bringing you together with thousands of other like-minded storytellers facing the same challenges can make you more successful…
BooksOffice is building a collaborative platform with unique and effective tools for you to increase relationships and make reaching people with your message, easier and more profitable.
Whether you're just starting out or already have books in the market, your journey to a bigger presence starts now. BooksOffice is here to champion and create a bigger space for the voices of self-published and Indie authors. We're here to help you, help yourselves.
Collaboration Opens Doors
This is a new era of collaboration, a fresh approach to making one into many, inspired by the need for a fairer deal in a world dominated by the huge companies that control the marketplace.  Working together we can all help each other reach a wider audience whilst keeping our own identities.
For the first time, we are bringing together books, brands and the world of entertainment, to open up new and exciting ways to earn income from your books and reach a wider audience with your stories.
OUR MISSION IS YOUR STORY 
Publishing
We offer an ebook management system to all authors with support services to create your digital presence quickly and easily. We're also taking on a select group under our own imprint, based on a singular premise – that the stories you write are ideal candidates for the journey from book to screen. 
Marketing Tools
We've got a pick and mix toolbox of traditional and uniquely developed marketing tools to help you reach a wider audience in new ways, including an incredible easy-build turnkey solution for your author website, book magnet and newsletter all-in-one. This, combined with our collaborative approach to reach, is at the centre of our strategy for your sales growth.
Sales
Whilst we actively encourage and help with distribution through the largest etailers and retailers, we also have our own store for you – and even if we say so ourselves, it's a cracking new way to offer books in collaboration with other authors in a way that keeps your readers happy and helps you help each other at the same time. Sales win-win!
The Writer Hub
We know how it is to spend months, maybe years, on your manuscripts – and that working alone, for most of you, is your comfort zone. So we have a unique way to make group work easy and effective. With your Team Leaders at the helm to guide you, guest specialists to advise on marketing opportunities – and a treasure chest of How To videos, this is the way to  collaborate your way to greater success with a like-minded family of authors.
Audio Visual
One of the  most exciting parts of the journey with BooksOffice is the possibilities we offer for bringing your stories to life. By connecting you with actors and entertainment professionals, we can create stunning visual and audio variations to elevate your presence to the  next level. There are so many ways to tell your story and we're here to help you explore them.
Book to Screen
Seeing your story on screen is one of the most incredible experiences for an author. Trust us, we've seen how exciting it is! But until now, this has been the privilege of a tiny few lucky enough to catch the attention and resources of a major publisher. But we're changing all that. We have new ways to bring this dream within reach for more authors than ever before.
Let's Start Something new

JOIN THE BOOK RE_EVOLUTION!
Check out this brief highlights video of our brand new format in storytelling… BookStreamz
Just one of the innovations that makes us different
Generating New Ideas. FINDING BETTER SOLUTIONS
"All that you touch You Change. All that you Change Changes you. The only lasting truth Is Change." – Octavia E Butler
The world is constantly changing, our lives are constantly changing too – at BooksOffice we're changing with the world and you – new challenges need new solutions and that's why we're re-framing our world of stories to create new and exciting opportunities for all of us to have a bigger voice in the world. We have a whole raft of new ways to help you already – and we're not standing still.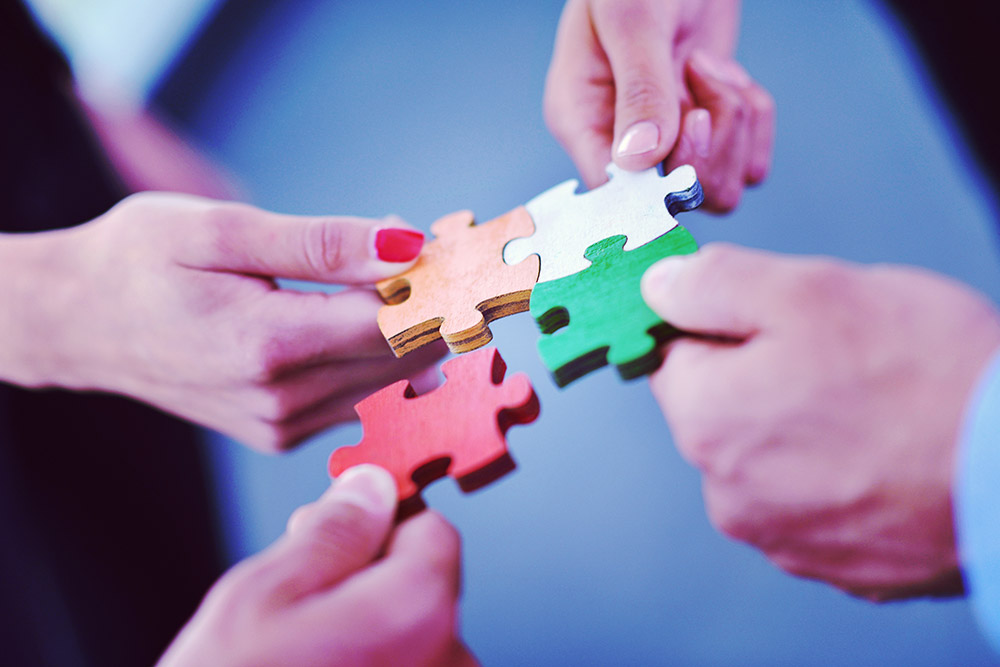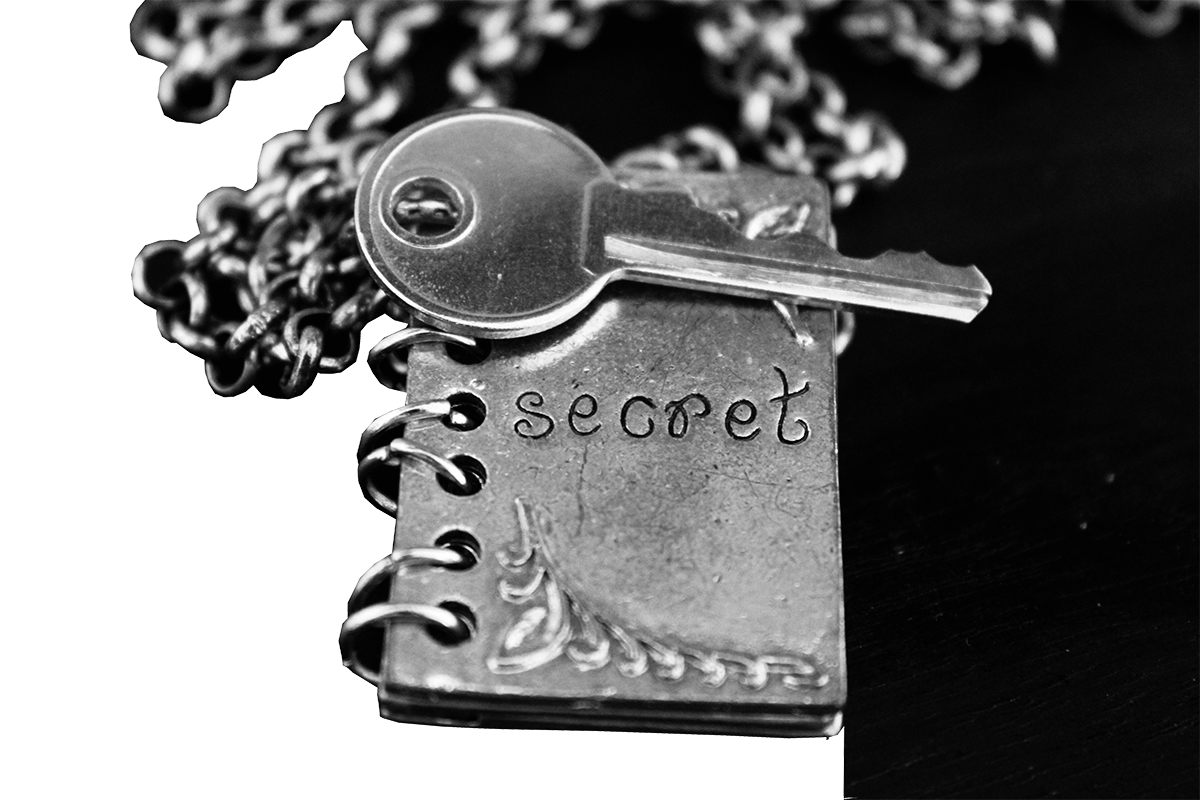 Why YOUR JOURNEY WITH US WILL BE different
Collaboration, Collaboration, Collaboration.
Did we mention collaboration? In a world dominated by huge companies wielding overwhelming power, we believe they way forward is for the individuals and small companies of the world to work together – because only together can we have a voice that can be heard above them.
And our collaborations go beyond encouraging and developing opportunities for you to work together as authors and with our teams – we also create collaborations beyond the world of publishing. Joining us means joining a group of people whose marketing expertise is drawn from a wide range of sectors, making sure we keep you at the leading edge when it comes to promoting your stories.
We are also believe that focusing on tools and solutions that take the pain out of selling as well as giving you the keys to your customer relationships benefits all of us. 
BookStreamz are one of the unique ways we can help bring your story to life – in a really exciting way. Check out the response to this new format from writers and actors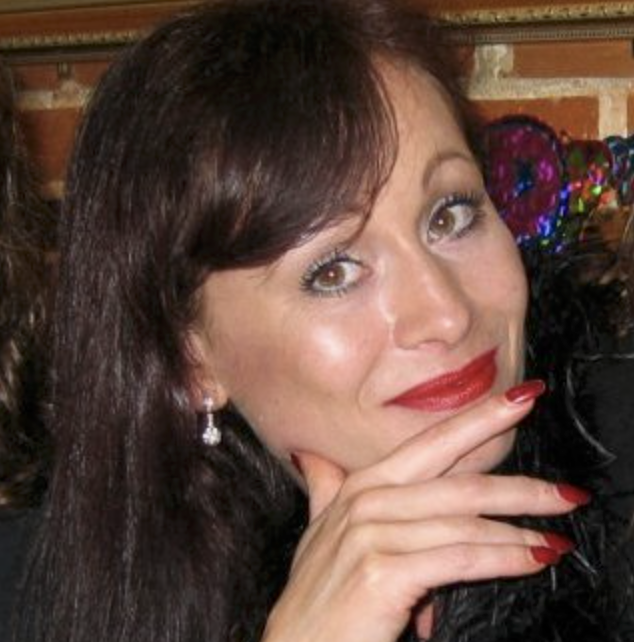 Bookstreamz have brought my books to life with a cast of superb actors and in a unique way that I'm sure listeners and viewers will love! 
– Author Sam Michaels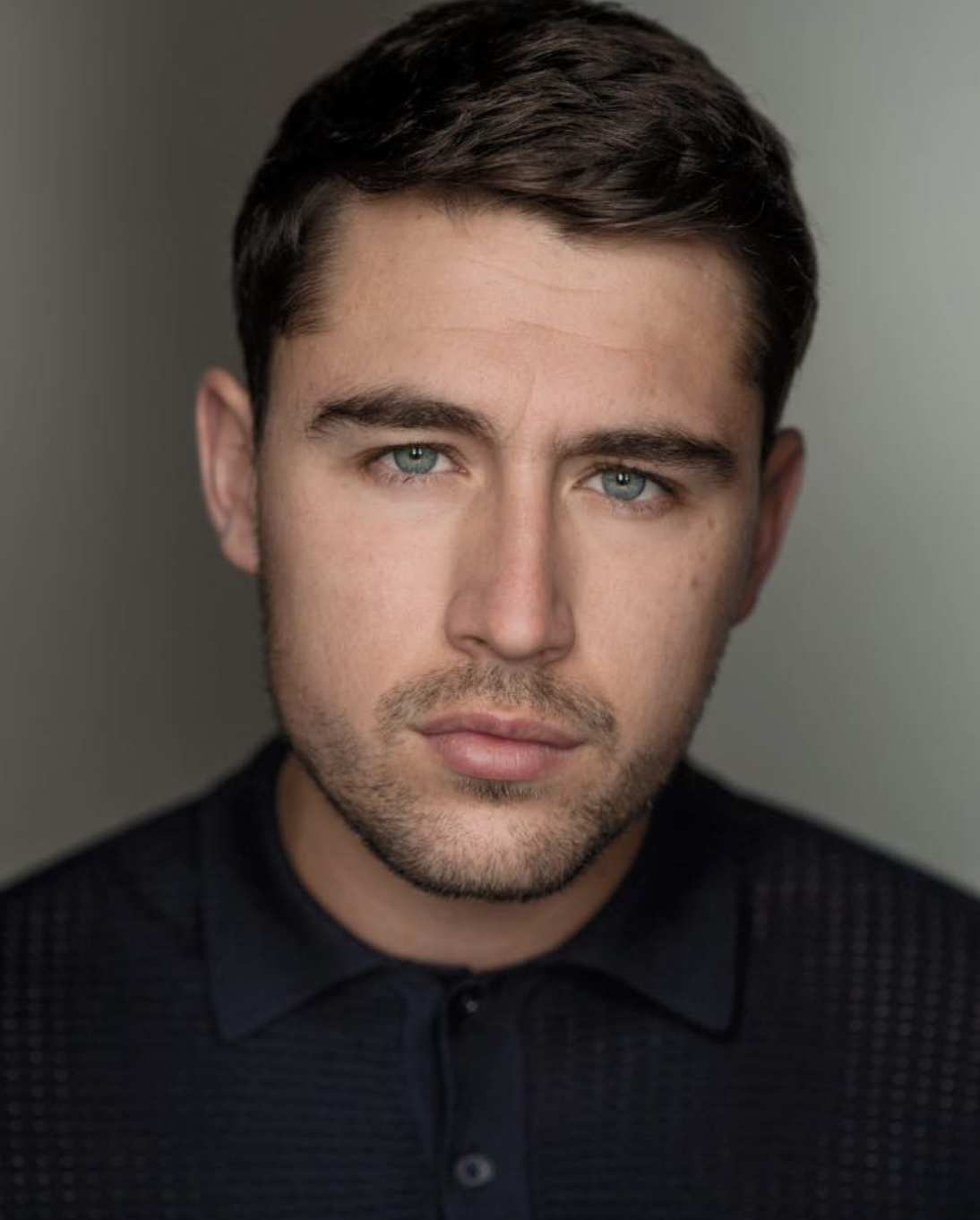 It's been a delight to be a part of this brand new way of story telling. As an actor I've had the chance to be creative during lockdown and work with new and old friends and terrific talent.  It's a fabulous new way to enjoy these terrific books from such talented authors. I can't wait to do another!
– Joe Gill, Actor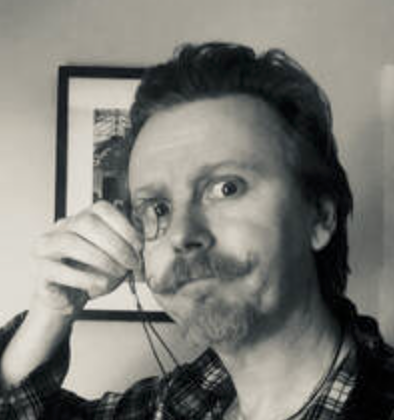 Every writer wants their characters to come to life, and now, thanks to BookStreamz, I can say that mine truly live. Fantastic casting and polished performances really captured Sins of The Father, helping it jump off the page and into the living room.
– Author David Bowmore
Let's Start Something new

JOIN THE STORYTELLING RE_EVOLUTION!