A Twist in a Tale of 'Normal'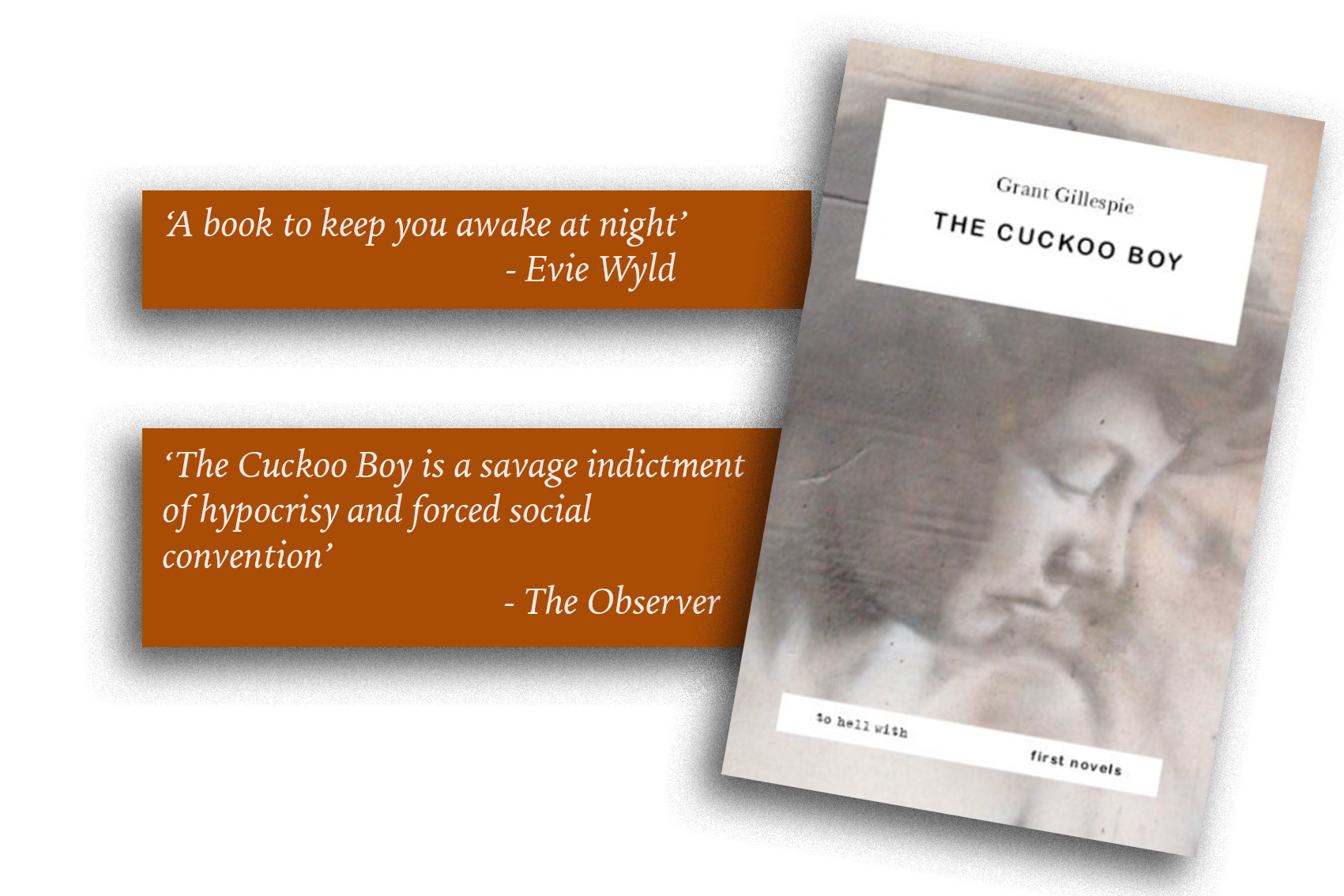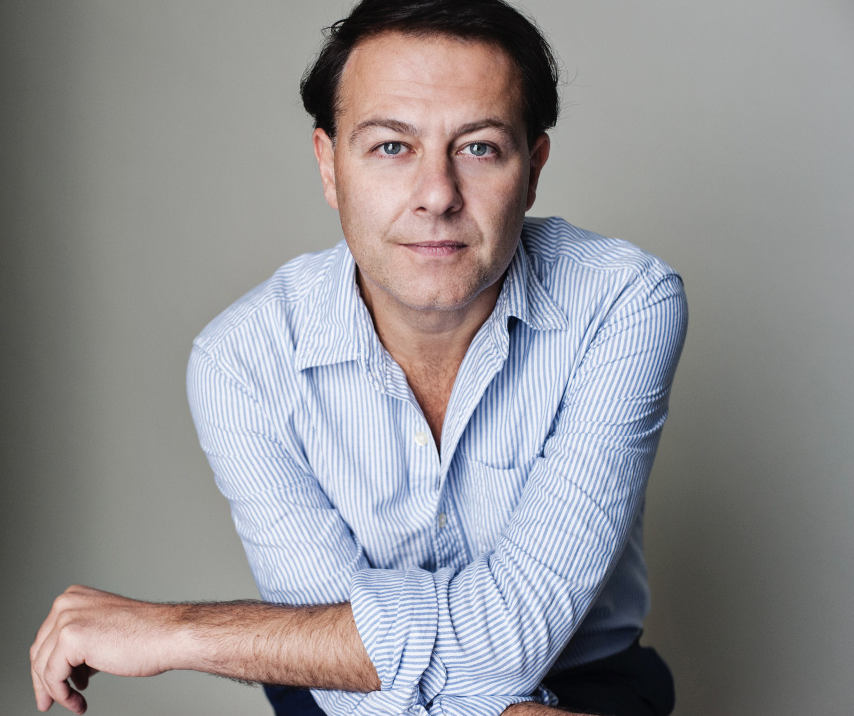 Playing with words
Grant may well look familiar to you from his screen appearances in many UK TV favourites including George Gently, The Crown, Holby City, Eastenders and many more. His understanding of characterisation and plot as an actor translates to the written word, which is perhaps why The Cuckoo Boy is so scarily good…   
Horrifyingly dark and disarmingly funny…
Gripping and thought provoking, dark and yet peppered with humour, Grant Gillespie's 'The Cuckoo Boy' disconcertingly perceptive in its observation of how we are able to cast a veneer over the meaning of – and acceptance of – what is 'normal'.
Reading the jacket blurb of Grant's book perfectly pitches the sinister undertones of James's life (The Cuckoo Boy of the title), which appears on the surface to be as ordinary as 'church and cake'. But when you have been 'stifled by Shepherds Pie and Scones' something has to give – and in James's case, what gives is very frightening indeed. 
Grant's ability to draw his characters and create a twisting tale that pulls you in to find out more (through the gaps between your fingers as you cover your eyes!) makes for a compelling read… one that might have you hiding behind the sofa as you watch on a screen?