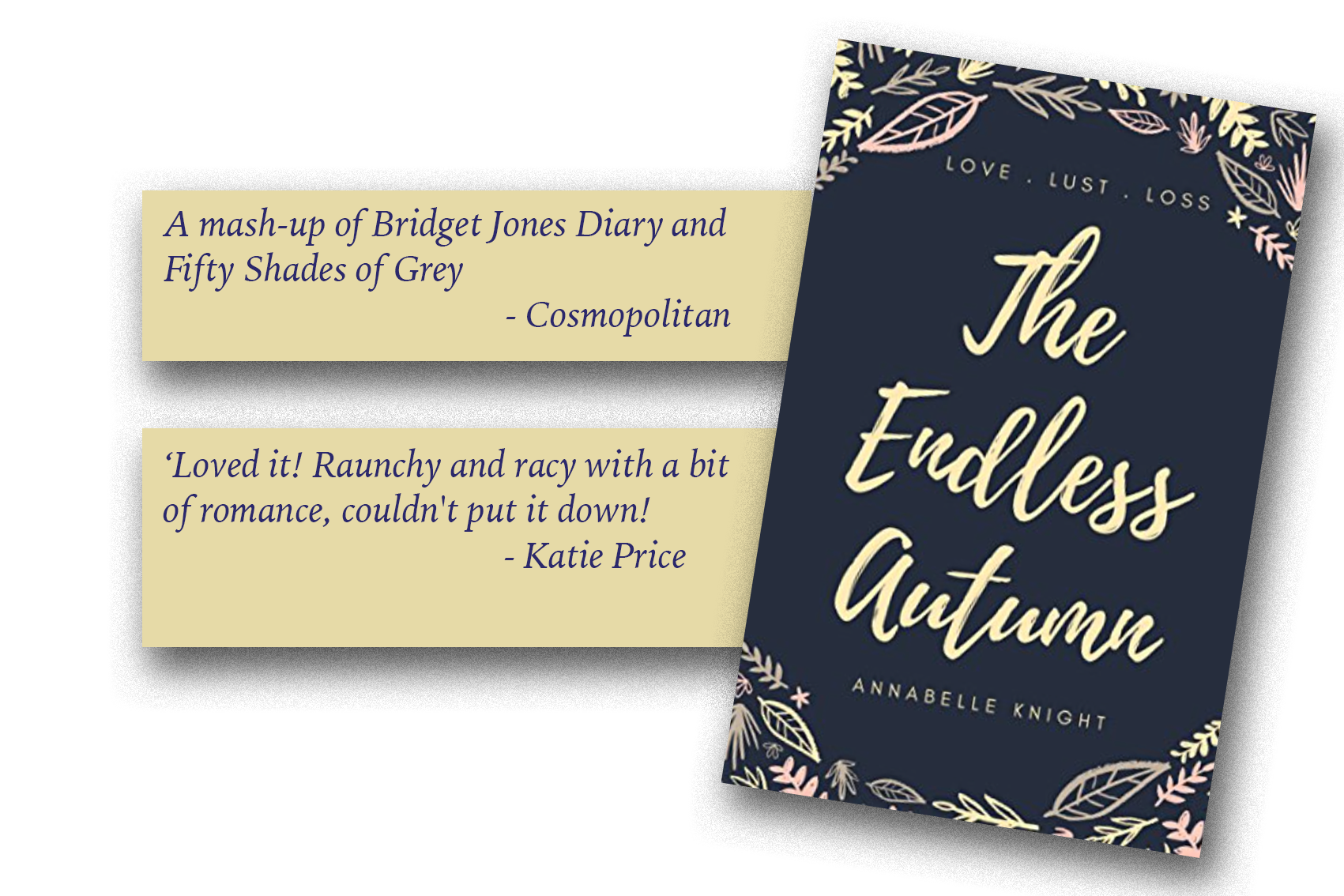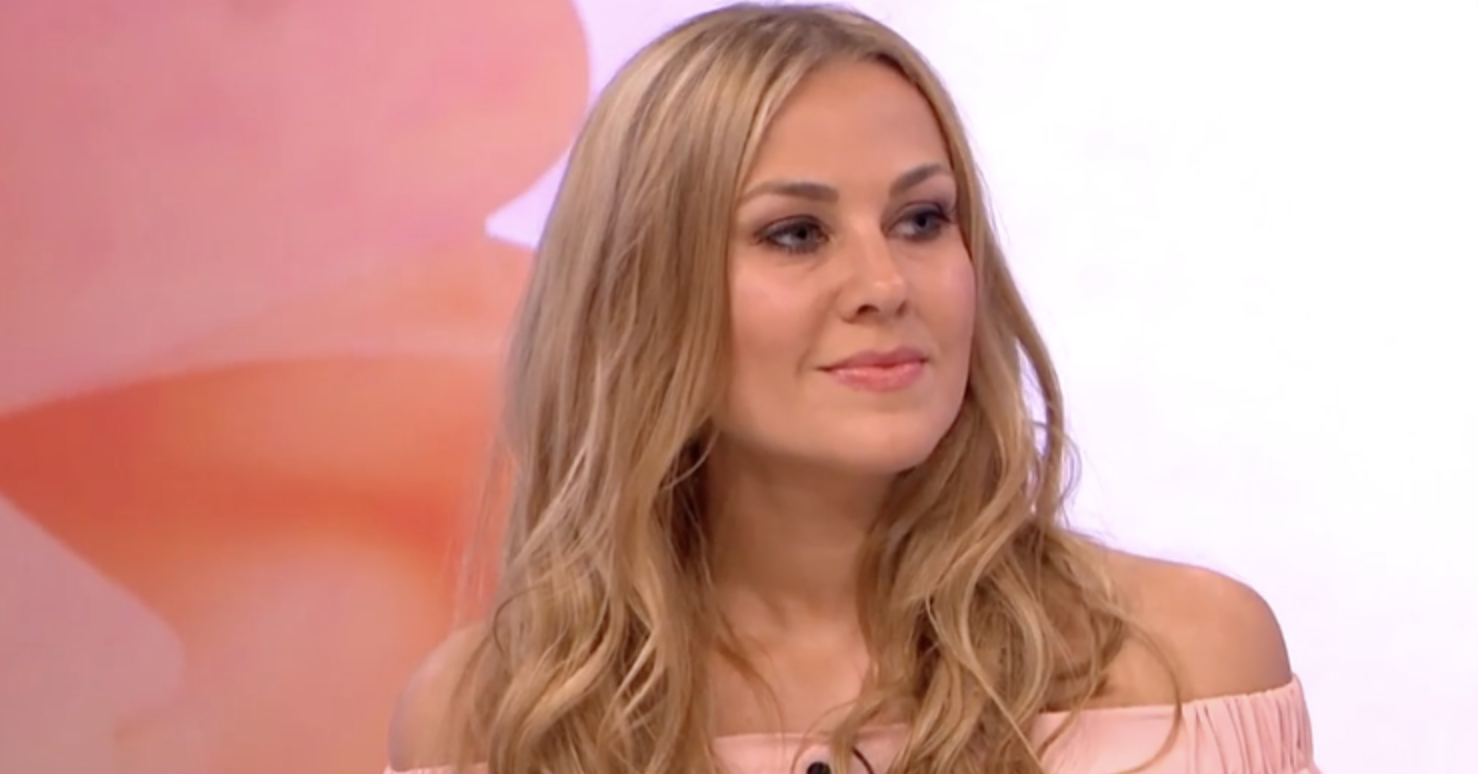 A Knight in white satin
You may know Annabelle for her regular appearances on TV shows advising and commenting on sex and relationships – in which case you will also be aware that she has a huge commitment to equality, diversity and acceptance. Sex is often literally an undercover subject, what's so refreshing about Annabelle is her ability to talk about it in the openly healthy way it needs and to wrap it in the context of love and happiness!
Love and lust written with authority
Annabelle Knight's bestselling first novel puts a woman's spin on a traditionally male domain – and makes it a triumph. A qualified sex and relationship expert, Annabelle has helped countless couples and advises across a diverse spectrum on love and intimacy – and one of her passions is putting sex back on equal terms. Endless Autumn might be a racy read, but it's also about romance, a tale of lust that is layered with love and a story that twists and turns with a plot to keep you engaged – relationships are after all, an exploration of the full emotional and physical spectrum – finding a happy and healthy life is an endless journey – just ask Autumn!