Shining a spotlight on indie crime writers
LOOKING FOR THE NEXT KILLER TV SERIES

Exciting search for criminally good stories
SO MANY GREAT CRIME SERIES START IN THE PAGES OF A BOOK…
Vera, Morse, Karen Pirie, Jane Tennison… all the way back to Sherlock Holmes and beyond, the greatest detectives and stories have been killer TV adaptations. It's a hugely successful category – and audiences are hungry for more.
But major publishers are just the tip of the iceberg – and there are many fantastic stories being told by self and Indie published authors that are under-represented.
Until now.
We're here to shine a spotlight on new and established, brilliant and diverse writing to find the next great screen adaptations. And we're starting with crime. Are you the killer author we're looking for? If so then…
YOUR STORY COULD BE BROUGHT TO LIFE ON SCREEN…
Your journey could start here…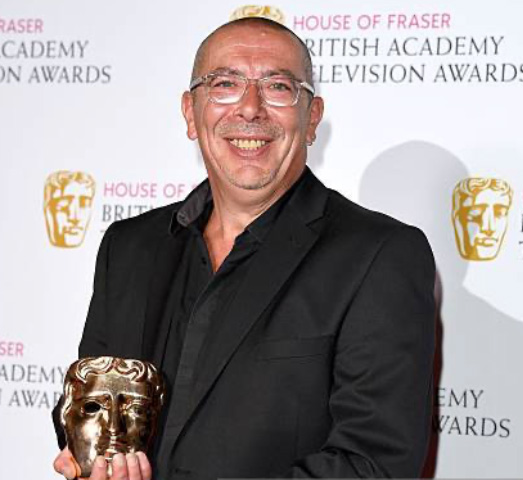 MEET BAFTA WINNING PRODUCER STUART BLACKBURN…
We've teamed up with BAFTA winning TV Producer Stuart Blackburn, who has made over 1,000 hours of TV drama and soap for the major channels in the UK. Currently working with the late Kay Mellor's production company Rollem on a series for the BBC, Stuart has overseen some or the most compelling stories on TV – including a murder of two!
Stuart will be our advisor and Chief Judge on the second part of this project – a showcase like no other. And your work could be showcased.
BUT FIRST, WE WANT TO GIVE READERS AND VIEWERS A SAY…
The first part of our project is an online vote. We want to find out more about what crime fans want to see on screen.
So one you've signed up, we'll be giving everyone who joins BooksOffice 5 FREE VOTES to allocate as they want to the books that have been submitted.
They get to choose the TOP 10 books that will go forward to our final show.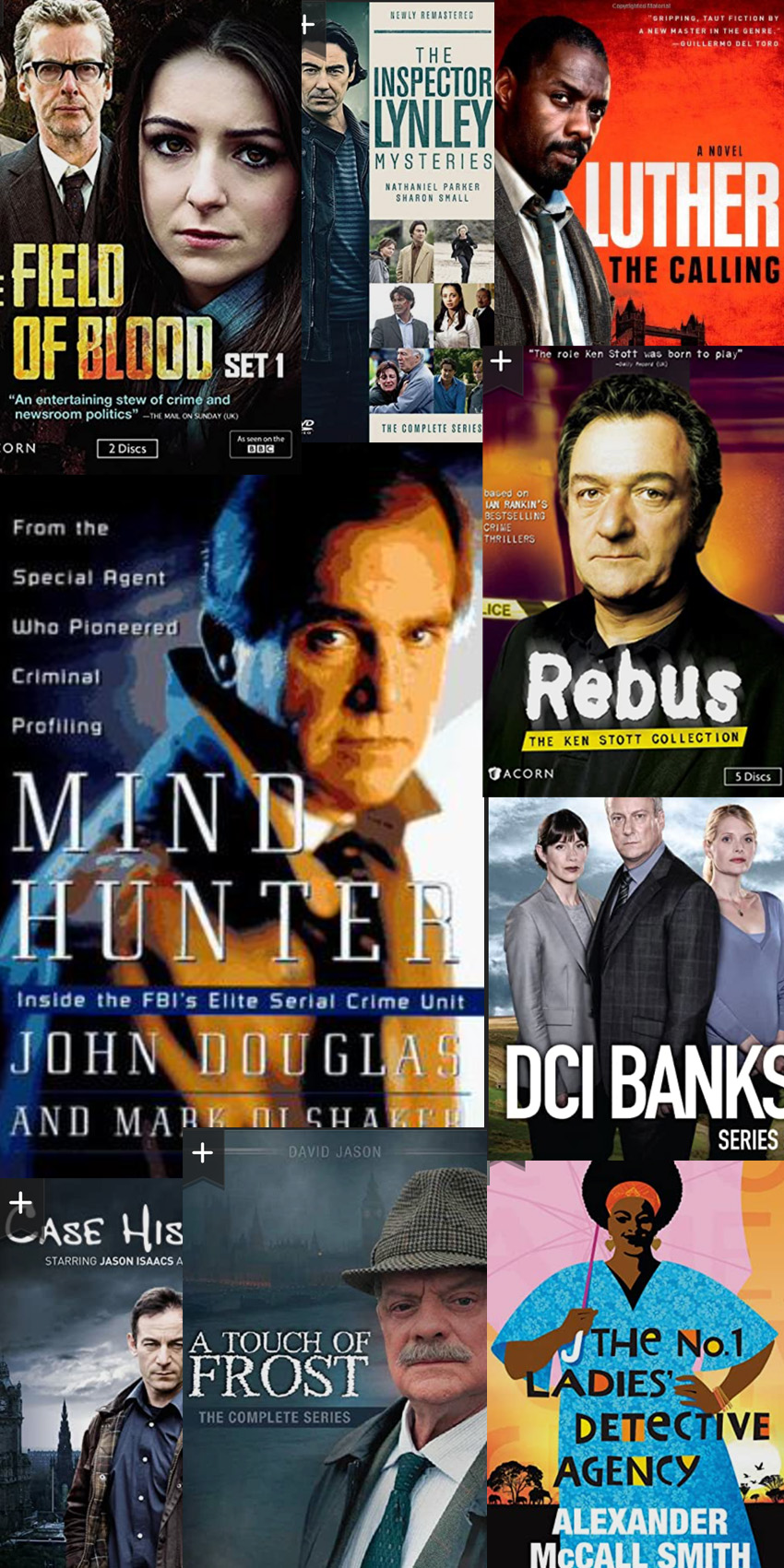 Field of Blood, Inspector Linly, Luther, Mindhunt, Rebus, DCI Banks, Case Histories, A Touch of Frost, The No. 1 Ladies Detective Agency… from Noir to Procedural, from True Crime to Comedy, from Cold Cases to Cosy… we're looking for crime across the genres.
HOW IT WORKS
Our search for new crime writing talent is in two stages:
Stage 1: Online Vote
The Booksoffice platform has been designed to encourage readers and viewers to get involved in finding new stories to adapt from book to screen – a way for them to champion books and authors they love so that we can showcase them to entertainment professionals at production companies and channels.
Authors sign up on the platform and add their author profile and their books – and then submit to a project. When the submission period ends, we open the project to the public to vote. Every reader who signs up receives 5 free tickets, each of which represents a vote. Readers can gain more free votes by inviting friends or by optionally buying additional tickets.
At the end of the vote, the top twenty will be invited to an event.
Stage 2: The Event
The format of the event and content are being kept under wraps, but the Top 10 authors will be announced and a number of surprises revealed. Those Top 10 will be showcased to our panel of 4 judges, headed by Stuart Blackburn.
At the end of the full process, the overall winner will be announced. Their book will be optioned and the development process will be started.
For general terms and conditions, see here
No.1 SIGN UP ON BOOKSOFFICE
It's free to sign up and add your books and sales links. This helps us showcase your work for readers who come on and want to buy your books – because you link to an external store, it's safe for you to do and stay in Amazon KU.
If you have a book series, add all the titles free, but just add the first in the series (or the one you think best represents the series) to the project
NO.2 JOIN OUR CRIME PROJECT
There's an admin fee of £29 to join the project. To submit, the system will guide you to creating a movie/TV deck which asks you to fill out details about your story and characters for readers, viewers and our judging team to review. You can also optionally upload a short video presentation or trailer.
See information below for closing dates and other timings.
No.3 INVITE READERS
Invite your readers to join and support you. Every reader gets five free tickets, each of which represents a single vote. Readers can get more free tickets by inviting friends. They can also optionally purchase additional tickets.
For voting open and closing dates see the timing information below.
No.4 SHOUT IT OUT!
Share your invovment on your social media channels and to your mailing lists. We will provide iinformation and images that can be used in media.
NO.5 GET INVOLVED IN OUR PROMOTIONS & COMPETITIONS
We will be actively creating campaigns and competitions to attract to encourage reader and viewer participation. We'll let you know in advance of our activity, but be sure to get involved – we'll have some great opportunities for readers and we want to gain as much exposure for your books as we can along the way.
CALENDER
Schedule for Crime Project *
Submissions Open  12/03/2023

Submissions Close  12/05/2023

Public Vote Open    15/05/2023

Public Vote Close    15/06/2023

Filming                      tbc

* Dates subject to change