LOVED THE READING? GET THE BOOK…
TRICKSTER
An addictive crime drama set in Battersea, London between WWI and WWII, this is the first in a trilogy – the story of Georgina Garret and her rise to becoming a notorious gangland boss. Georgina is born into poverty and heartbreak – her Mother Sissy dies giving birth and her father Jack, a petty thief, is bereft. He moves in with his Mum, Dulcie, who finds the baby another Mum in Ruby, a street girl who falls in love with the little girl and brings her up as her own with her new family in Dulcie's house. Georgina's young life is blighted by crime and abuse at the hands of vicious thugs – which sets her on a journey of revenge that will ultimately make her a powerful and feared woman.
MORE BOOKS FROM SAM MICHAELS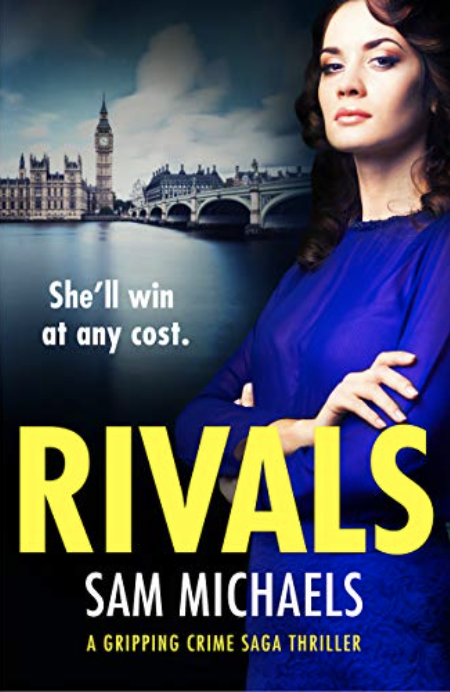 RIVALS
2ND IN THE GEORGINA GARRET Series! The 1930s and Georgina Garrett has risen from tough beginnings to new boss of the Battersea gang. But not everyone is pleased with a female in charge… With rival gangs trying to steal turf, untrustworthy men in her midst and her dad lost in the bottle, and those closest questioning her leadership, Georgina must show she's made for this job. The Garrett name is one to be feared and Georgina will change Battersea forever…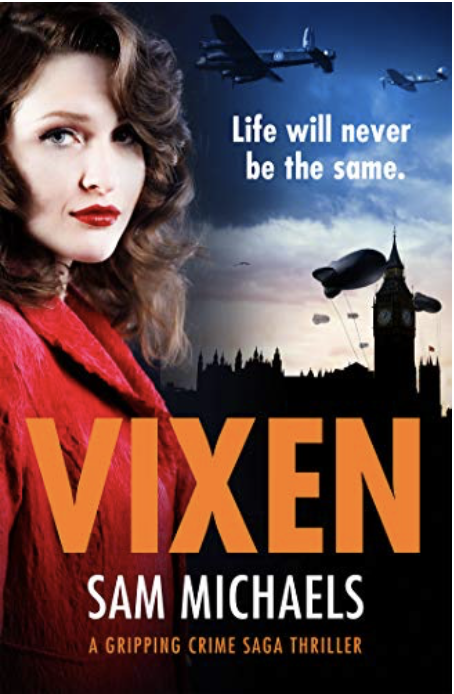 VIXENS
3rd IN THE GEORGINA GARRETT Series! There's a war on, but it doesn't stop Georgina Garrett running her business with an iron fist. No one said running the Battersea gang would be easy, but her unflinchable nature makes Georgina unstoppable. With a role that requires ruthless revenge and crippling punishments, her enemies are growing. With a target on her back, she knows she must do everything to protect her family. But, with the loss of someone close, can Georgina rise or will she lose her crown?